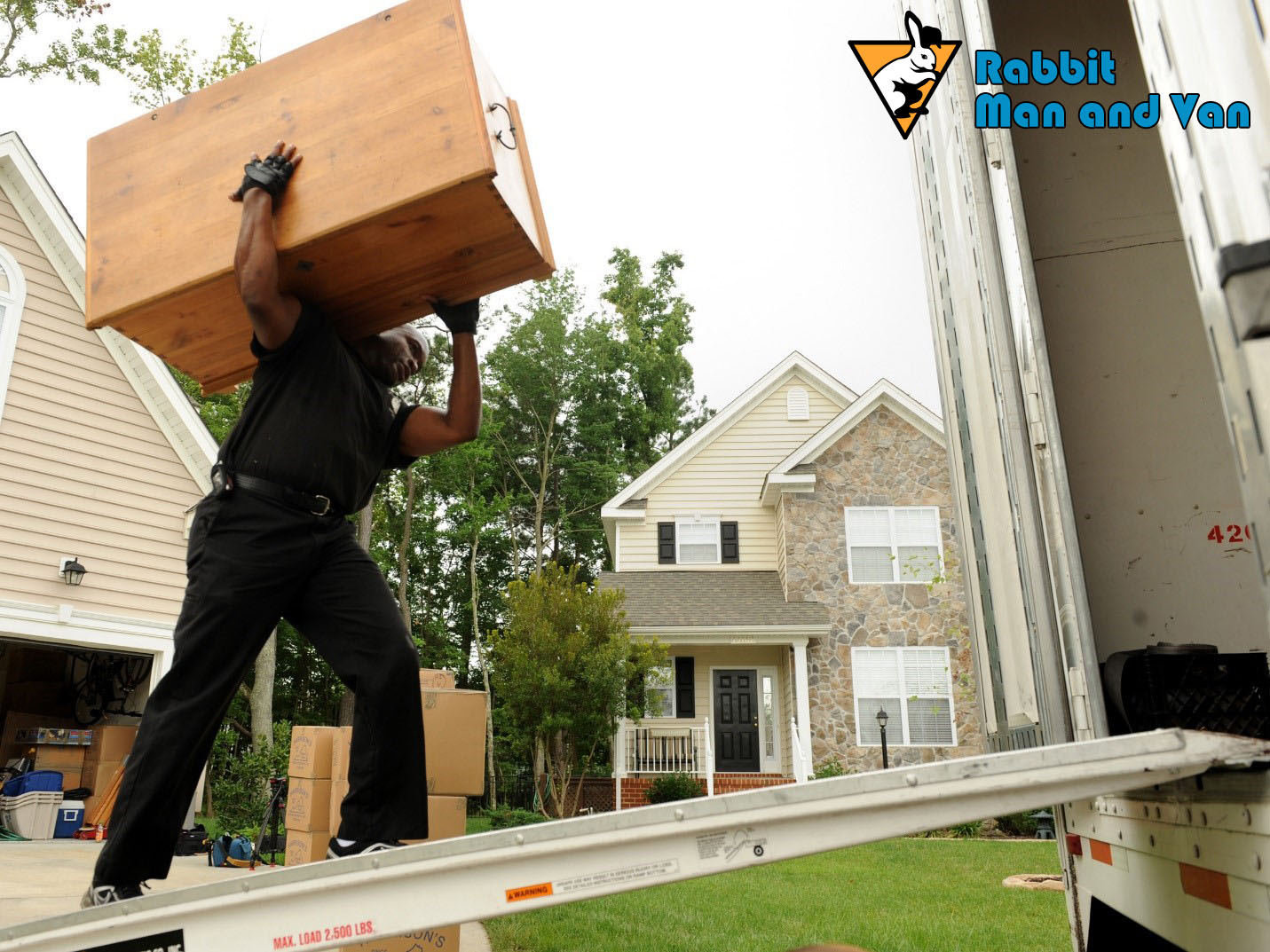 There are quite a few people who find DIY projects fascinating. There are, however, cases when you need to make sure you have the right professionals by your side to assist you in completing the job at hand. Here we are going to take a look at such instances when professional man and van solutions would come in handy:
When you want to get new furniture
When moving office
When you want to relocate expensive and delicate items
When you are moving on a short notice
#1: When you purchase furniture
If you have just found the perfect set of dining room chairs at a cute antiques shop just off Camden Town, but you live in East London and don't have a car suitable for their transportation, you might be faced with quite a challenge. In this, and any other case in which furniture collection and delivery is involved, you need to have a reliable man and van contractor to help you handle the job. The money you pay will be quite worth it, bearing in mind that the quick and safe delivery of your newly acquired furniture is at stake.
#2: When relocating your business
Office removals are inherently more difficult than domestic ones. Or at least they are different. That is why booking a dependable business relocation service in London is of utmost importance. Have the specialists from the man and van company assess the situation and suggest what the best possible course of action is in order to move your company without delays and disturbances in the work process. Please note that specialised man and van services such as office moving are traditionally in high demand, so you need to start looking for the right contractor the moment you have locked down the date for the job.
#3: When moving high value/fragile/oddly shaped items
There are goods that require extra care when packing in moving. Those might include:
Statues
Paintings and photographs
Antique furniture
Musical instruments (cellos, pianos)
Bulky furniture (chests, wardrobes, etc.)
Artwork and musical instruments are usually pretty expensive, which is why you should not compromise with the quality of the man with a van service that you book in order to transport them. It might be a good idea to get some Goods in Transit Insurance on those items too so that you can be covered in case of an accident.
#4: When moving out in the last minute
No one can predict absolutely everything they will go through in life. After all surprises, even unpleasant ones, happen all the time. If you find yourself in a situation in which you need to vacate the premises you are living on at the moment quickly, you cannot hope to manage the job in a stress-free manner without the assistance of a reliable moving van firm. They will provide you with the vehicle and the manpower, not to mention skill and experience, necessary to do a good job with packing and moving out, and even deliver additional assistance such as end of tenancy cleaning. Many man and van firms offer specialised last-minute booking options, so look for them during your time of need.