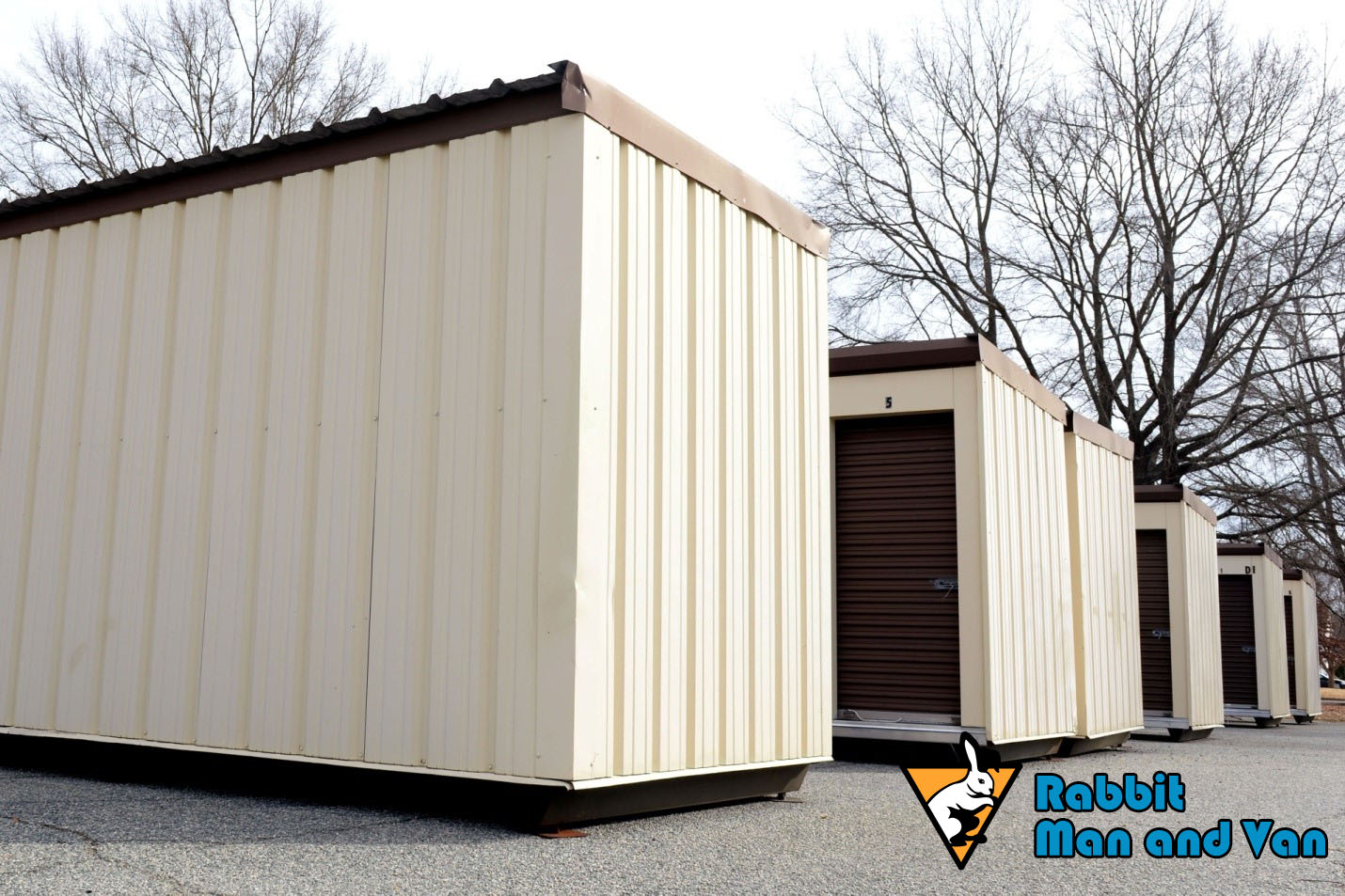 Leasing a storage unit is rarely on one's mind even when they desperately need to do so. The thing is that since storage facilities, for most of us, are not part of everyday life in Britain, people are not used to thinking about them. Making use of their services however can potentially make your life a little bit easier in certain situations and even save you a lot of money.
 Let's have a look at some of the more common reason that can prompt researching dependable storage services in London among which are:
Downgrading to a smaller property
Preserving your items in a good condition for longer
Relocating outside the country
When moving to a smaller place
Down-sizing your residential quarters can happen for a number of very good reasons:
If you are trying to make a conscious change in your life
When the kids move out of the nest, or you retire
Due to financial factors
We are not here to discuss the economic and psychological benefits to downsizing (even though there are such), but rather to point out that such a step in life might require that you get rid of a large portion of your furniture and other personal possessions. This can be done by selling, donating or making gifts to family and friend members. Chances are however that you will still be left with certain goods that both do not have a place in your new home, and you do not wish to part with. That's when putting them in storage for a long or short period of time could come in handy. They will not be in your way, but rather tucked away at a safe place in the storage unit until you decide what to do with them.
To protect your valuables
If you have a lot of valuable goods (though it works for single items too) and you are moving houses, you will naturally be worried about their integrity both during the packing stages of your project and later on, during transportation. Many people resort to a Goods in Transit Insurance for at least their highly priced, fragile items (china, art, antiques, decorative pieces), but you should think about leasing short-term storage for them too. Put them out of sight and out of danger while you are managing the rest of your relocation. Once you have settled down you can easily send your men with a van to collect and drive them to you, this time without having to worry about the logistics of moving the rest of your household.
Moving abroad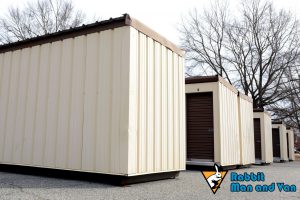 If you plan on moving abroad for an extended period of time, but still come back at some point – being six months, a year, or even more – it will be much cheaper for you to put those of your possessions you cannot bring along in storage, rather than continue paying rent for the place you are currently living in. All you are going to need is an easy to access storage facility in your location, which in a city like London should not be a drag to find. Usually the longer the lease of the unit, the lower the price you have to pay.