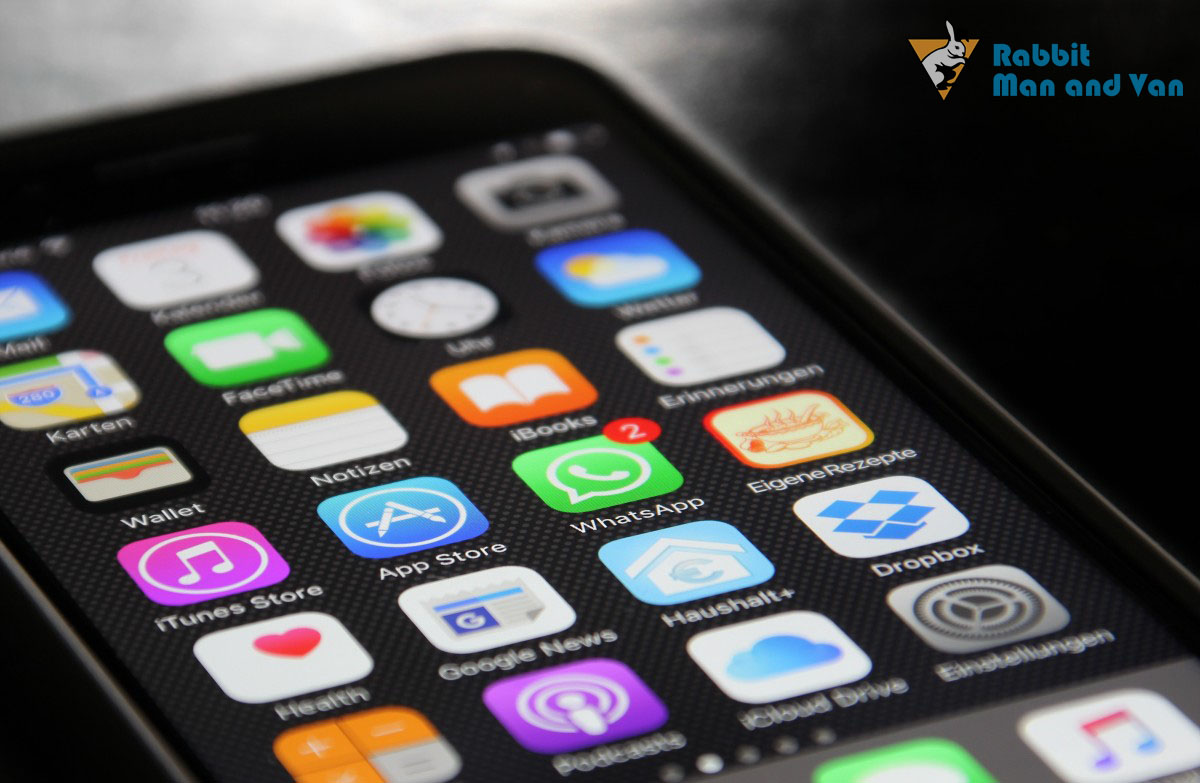 We use apps for pretty much everything. You may just need to do the groceries or buy a refined piece of furniture, book a nanny service or find a new place to live. It's all at the tips of our fingers now. We as customers are also deeply affected by how in today's world placing our demands in a slick piece of software yields the desired results. And not only that, doctors are now using apps to practise medicine and monitor patients. That is however not the most inventive way to employ apps! Let's look at some of the most inventive and on occasion bizarre activities you would use an app for.
That Old Sofa Needs Transport!
It's just a quick snack or shoe shopping that you can do online any longer. Virtually, any business that wants to make it today may need to rely on marketing themselves online. The prospect of having small and medium sized business on the other hand clearly stands to benefit the customer. In most cases, decent marketing is equal to a reliable app.
People who seek the services of professionals in London today should do their due diligence online. In essence, online marketing and reading peer reviews comes as a reliable source of information and an ever-present friend impervious to the subtle changes of time.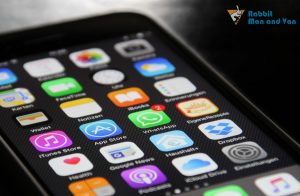 Should you be in need of home removal, there is a variety of available options you may research. With a few clicks alone, you could have a list of man and van services that will offer to transport your furniture to the desired location.
As a customer, your options are many. You could go to the Google App store and find an app that helps you book a needed service. This could be a man and van or a complete home removal. Successful companies will most certainly make their presence felt.
Just typing up man and van service in your browser would yield the desired results.
Forgive Me Father… Are You Working Tonight?
One of the more bizarre picks we have is the Spanish Catholic app that allows you to book a priest, just like you would book a Uber ride. This seem to have struck home with sin-ridden Christians. Certainly, marketers out there are also pleased with the idea of using the economy of sharing to establish your business and coincidentally bring solace to the soul.
Will Apps Stay With Us?
By all estimations, the mobile segment will proliferate. It will make little difference whether you are a man and van service or a grocery store. If you want to attract new customers, you will need to make sure you get the word out. Customers will continue to rely their portable devices as their resident expert on everything – from hiring a plumber to choosing an appliance.
Yes, apps will stay with us. And as the market and economy create new opportunities, so will you be able to pick from a variety of software that has been designed to make your life easier.