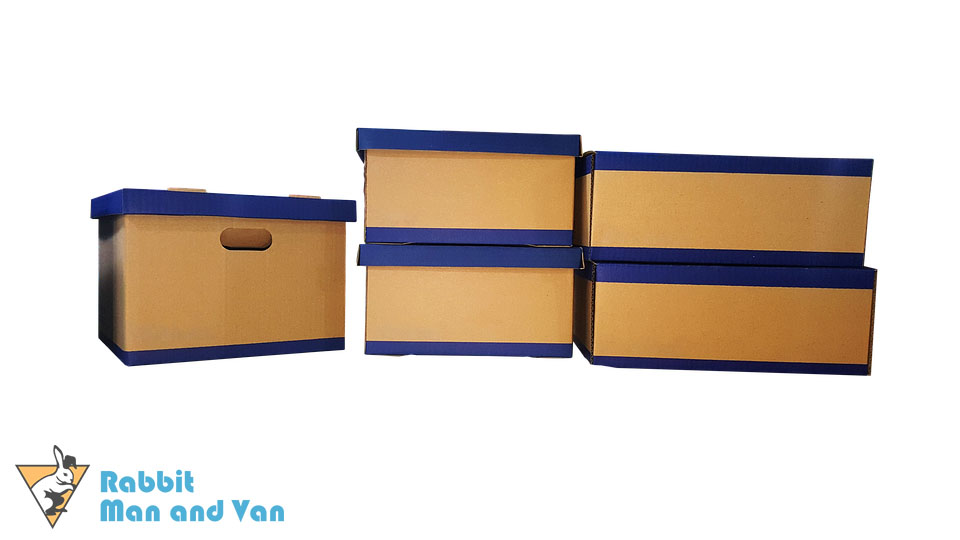 Moving can be quite stressful, but it can also be easy when you approach it in the right manner. The thing is that there are pitfalls many people who are just planning on their relocation can step into if they do not know about them. Here we will try to prepare you for some of the most common things that people forget to take care of when they are relocating their households.
The mistakes that you'd wish to avoid
Three common missteps may actually make your life a living nightmare if you allow yourself to take them in the weeks prior to your moving day. People often do those things:
Thinking that it is not too late to book a moving company. The thing is that the good licensed relocation firms sold out dates as rock stars in the past used to sell out stadiums. So, do not rely on the misconception that it will be easy to find a dependable man and van service in Cheam SM3, or a really cheap van hire alternative in Hornsey N8 in the last minute just because you do not think that they will be in a very high demand.
They do not get enough packing supplies. Packing your goods for the road is one of the most important things that you can do in order to ensure you have a stress-free relocation experience. And running out of boxes or bubble wrap while you are in the middle of this strenuous and rather complex process can be a real buzz-kill, no matter how enthusiastic you are about your upcoming move.
They forget about their children. Surely, moving house is a stressful business, but if you are feeling under the weather, imagine what it must be for your little ones. You should not underestimate the pressure they are under and make sure that you help them cope with it.
Picture: Running out of packing boxes can be quite frustrating when preparing for a move
And a couple of more things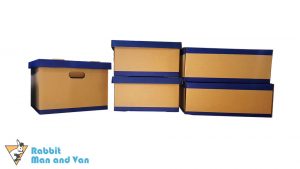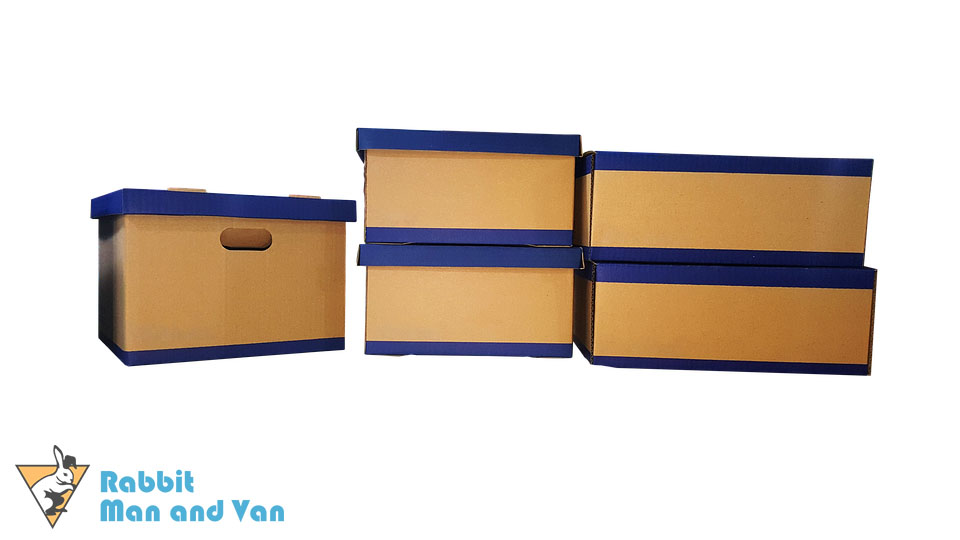 There are of course other factors that you might forget about while you are preparing for your upcoming relocation. One of those is that the conditions in which you handle your move can worsen due to bad weather. So if you are relocating in a season such as winter, you should be extra careful and discuss what your options are with your man and van company of choice in case due to a snow storm or heavy rain, it is impossible for you to move on the day in question.
The things you do after you've arrived on your new place are also important. It is not enough to just start unpacking, because that will likely bring that extra strain you need in order to break down. So, plan a housewarming party or even a trip away with your family/friends if you want to avoid the biggest pitfall of them all – the post-removal depression. It is among the wisest things that you can do.