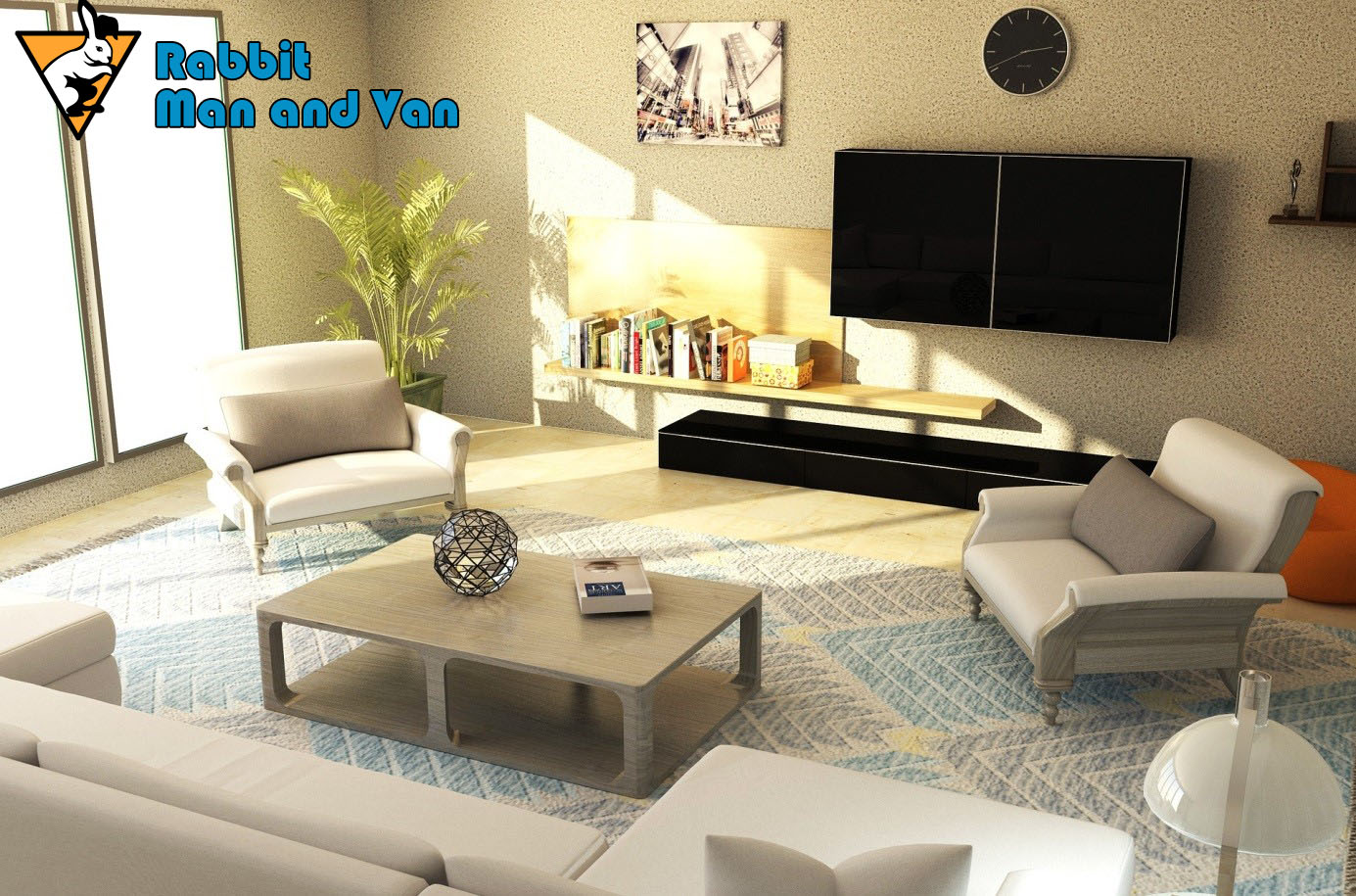 Arranging furniture is hard enough when moving into a new house for the first time. However, it might become harder when you are moving it from an existing home into a new one even if you're moving with the help of the most responsible furniture delivery and assembly services in London. It might take some time before you adjust to a new layout and figure out how to make your new space more comfortable and practical. You also have to be ready to get rid of some pieces that don't fit, rearrange or even buy a new sofa or chair that might fit better. It is recommended that you plan the furniture arrangement before removal. This will prevent you from moving furniture that won't fit. Why move that bulky old sofa and waste time and money if you're going to get rid of it eventually? Advance planning will save you the hassle.
The crucial step
Evaluate the available space in your new home to plan the arrangement of furniture. In order to do that, you should:
Empty the space – you will only have a true view of the area after you clear furniture, boxes and other objects from it.
Give each room its purpose – think about how each room in your new house will be used, paying attention to its functionality and aesthetics.
Determine the focal points – if you have a focal point in a room, for example, a fireplace, arrangement of items will be easy. If you don't, create one by using artwork, a substantial piece of furniture, etc.
It's all about the balance
In order to achieve a balanced room layout that is also practical, you can balance large and bulky pieces with other heavy objects. Also, instead of placing all the furniture against walls, you can put them in the centre of the room to create depth and interest. If possible, try to make multi-levels within the room in terms of furniture height. For example, if you a shorter sofa, you can hang a larger print on the wall above it. Doing this, you will elongate the space, making it feel taller.
Additionally, colours, patterns and texture can make a huge impact of the room layout and add to its depth and interest. If you have a neutral base, you can add decorative art, picture frames, pillows and others in different colours, patterns and texture. But make sure not to overuse one particular colour or pattern. You can mix materials to induce interest.
Before you start
Before you start arranging furniture and accessories in your new home, there are few things to keep in mind:
Start with arranging your furniture and then proceed with mirrors and pictures
Arrange large pieces first; then arrange end tables, chairs, etc.
Leave two feet of open space for traffic areas
Leave enough room for doors to be opened
Leave enough space between a TV screen and the viewer (eight feet)
Focus on lighting before hanging pictures and mirrors
Remember that, if you are out of ideas, you can use free online tools that will help you arrange your new house after removal. You can work on the positioning of current objects, experiment with adding new furniture, etc.