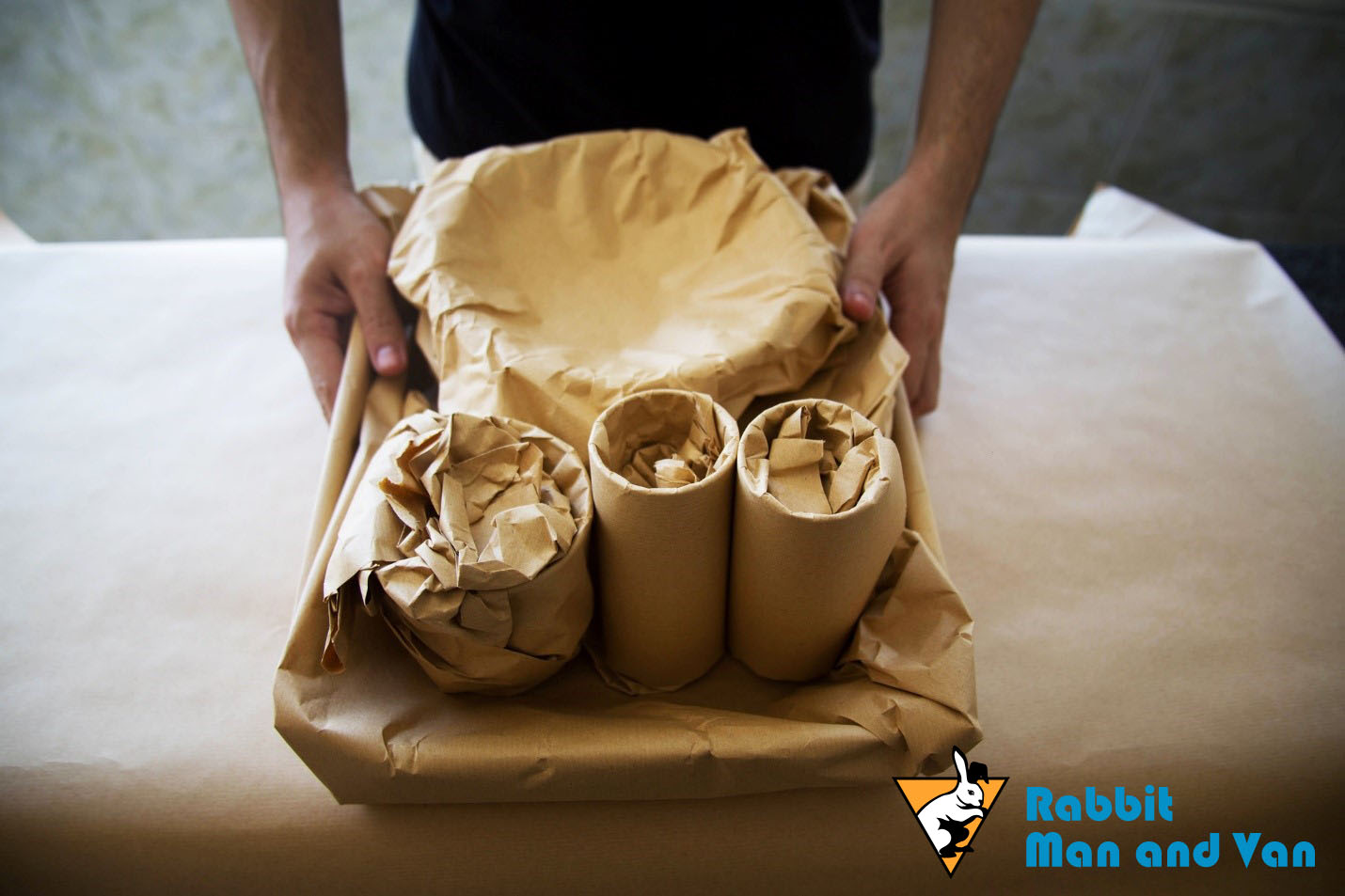 Packing is one of the most essential jobs that you need to take care of if you want to safely transport your goods from point A to point B in due time during a home move. No matter whether we are talking about a full scale domestic or office relocation, or you just want to transport a single piece of furniture, you should not skip corners. The tips that we are going to share with you here have been tested numerous times in the field by professional movers and have been proven to deliver excellent results without waste of resources or time. Make your items road-worthy for your own peace of mind.
Packing takes time
You should not fall into the trap of thinking that you can finish the job of packing your things in just a few days, especially if you will be moving your entire household. Even single item relocations might require a couple of days for the packing, depending on the type and size of the goods. Have at least a couple of weeks for the job, and in case you decide that you lack the time or skills to complete the project properly, look for help from your moving company. This is particularly advisable in those cases when you will be moving high value or fragile items. There should be specialised fragile item moving services in London you can make use of which will take care of both packing and the other important details of the job.
The supplies used are important
Make sure that you have at hand all the materials that you will need in advance. Those should include:
Wrappings – bubble wrap, paper, etc.
Labels
Duct tape
Experts suggest that you purchase at least ten percent more of everything than your initial estimate. Thus you will avoid the unpleasant surprise of running out of something important while you are working, having to stop and run to the store.
Clear the premises
Make sure that all hallways, areas around doors, staircases and the access to the elevator are clear of junk that may hamper the loading of your goods on the van. Note that most professional movers reserve the right to refuse service in case they deem the environment dangerous to work. Clutter is your enemy, so get rid of it in due time.
Get organised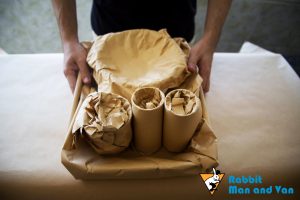 Planning ahead is the key to successfully completing every aspect of your upcoming relocation, packing included. Make a list of the items that you will be taking with you – furniture, appliances, clothes, decorative pieces, personal possessions and so on and so forth. Working a room at a time while packing is a guarantee for success because you will be able to keep track of the progress up until every moment. You will not lose yourself in the process of packing and you will get a sense of accomplishment that will keep you going when you start feeling overwhelmed by the otherwise strenuous job that packing for moving is. Neat, isn't it?