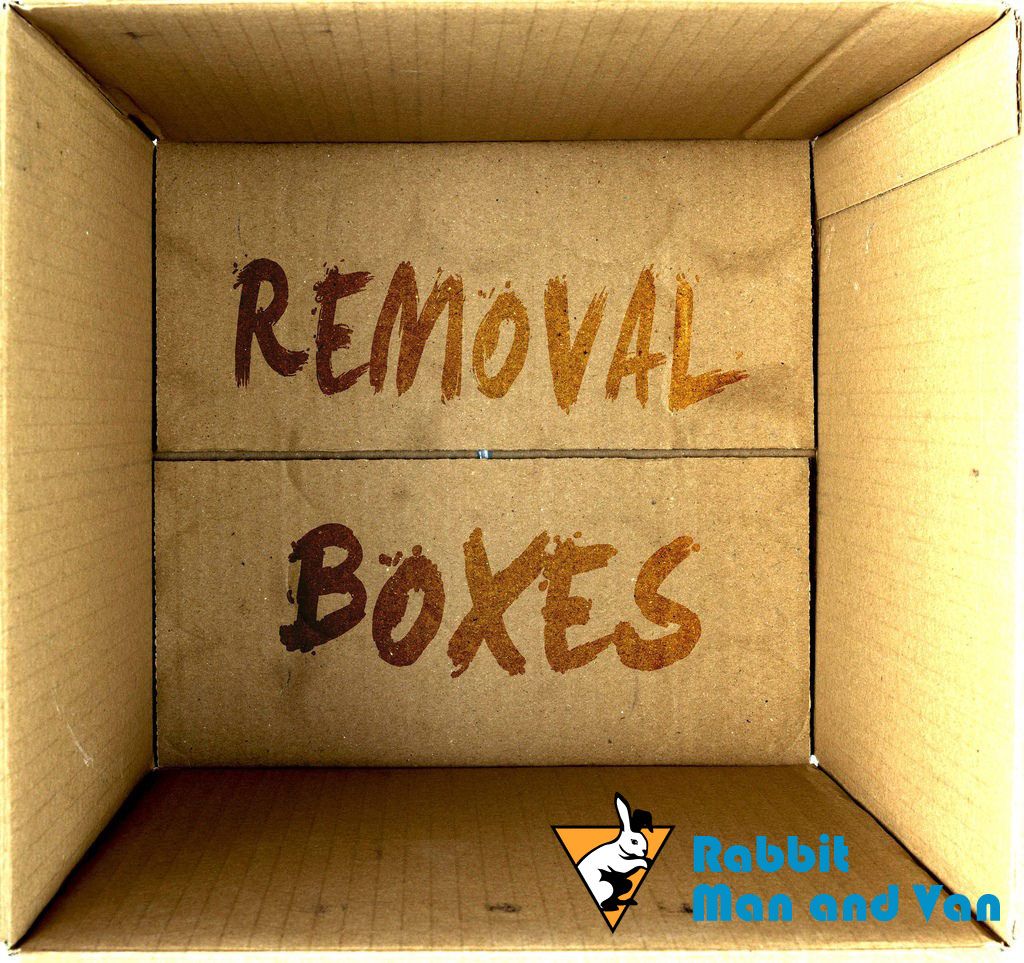 When you are planning a relocation of your home, there are tons of stuff that you need to take into consideration if you want the job to be completed in a proper and careful manner. Packing is one of those things, and many people are going to tell you that it is actually the most important task out there.  Sure enough, putting your goods into boxes and securing them for the transportation is much more complex than one might think. But if you follow the pro tips that we have taken the time to gather and describe below, you will definitely have no problem.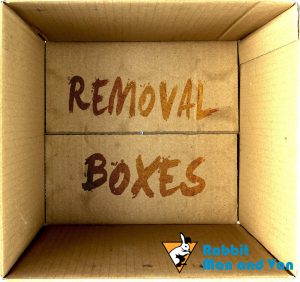 Three very important points that should be made
Successful packing is ensured by following the three tips and strategies below: 
Give yourself enough time to get the job done. Even if you think that you have got everything under control you need to know that packing takes up more time than one might expect. So, no matter whether you are moving from a small one-bedroom apartment to another, or you have a big family living in a multi-bedroom house and you are moving to a similar one, then you should have at least a couple of weeks to put every piece of furniture and personal possessions that you will be taking with you into boxes and making sure that they will be transported safe and sound.

 

Building a packing schedule and a checklist is very important. Actually, if you have all the items that you will be taking with you listed you will be having the chance to keep track of them and make sure that you do not forget anything. Build your list based on the rooms that you have to pack, and make sure once you get down to packing, work a room at a time so that you do not get confused and actually be able to actually know how you are progressing.

 
If you want to not overstrain yourself while packing, you should involve everyone in your household in the process. Let your kids get their own possessions in boxes, and delegate some of the work to your partner. The more people you have involved, the faster and better you will be able to get the job done. Not to mention that it can be a very fulfilling and useful bonding experience for everyone.

 
And two more pro-tips for successful packing 
When purchasing your packing supplies – boxes, bubble wrap, labels etc. – the best strategy is to buy in bulk. Getting those from your man and van company will save you money, because most relocation contractors offer competitively priced packing supplies delivery in London, especially for those who use their specialised removal services.  
In case you find yourself in the unpleasant situation in which you cannot handle the packing of your goods on time, there is no shame in asking professionals to help you. In a huge city like the British capital, it will be no problem for you to find reliable and efficient packing service that is actually going to make your life easier.