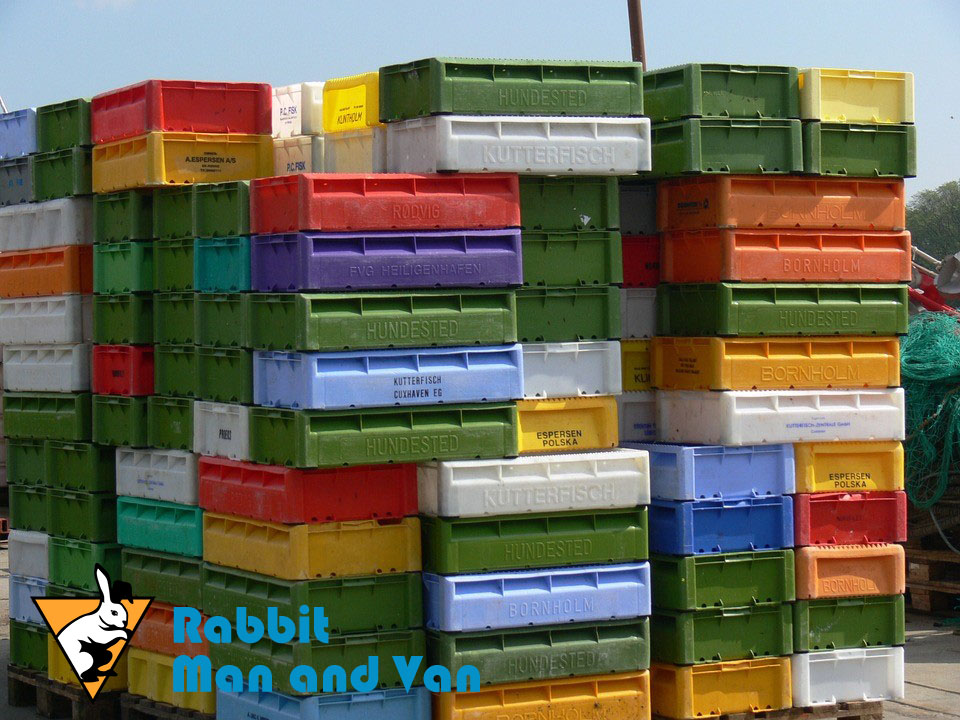 If you have already done that before, or you have a close friend who has moved houses recently, you probably know that no matter how simple the project might look like, there are tons of things that can go wrong last minute unless you rely on a licensed home removal company in London. And despite the fact that there is tons of useful advice on the internet on how to move houses, there are some hidden secrets that are going to make your life better and more comfortable come the time you actually have to load the boxes on a van and drive off to your new place of residence. And we are here to tell them to you.
Preparation is the key – and here's how to prepare properly
The initial stages of preparation for a house removal are critical. They traditionally boil down to:
Fixing a moving date
Booking a removal company
Getting packing supplies
Sounds pretty straightforward, right? Well, there are pitfalls. For example, moving on weekends brings the benefits that you will not have to get time off work to oversee the procedures, and there is less traffic, so you can actually save time and even money off the moving firm's fee. On the other hand, you should have in mind that most man and van contractors actually charge more for weekend relocations. So, you should weight in the pros and cons, if you are given the opportunity to choose between moving on a workday or a weekend. Finding a proper respectable man and van in Canning Town that you can count on, you will be able to get a very good deal, especially if you book well in advance.
As for the packing supplies, this is one thing that you do not want to be cheap about. You can get a well-priced set of double-walled removal boxes, but there is another option you might want to consider – renting plastic crates to pack your goods in. Crates add a layer of safety that is indispensable when you want to protect your goods, and last but not least, once your relocation is completed, you will just return them and do not wonder want to do with leftover packing supplies.
Set aside enough time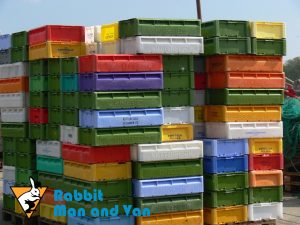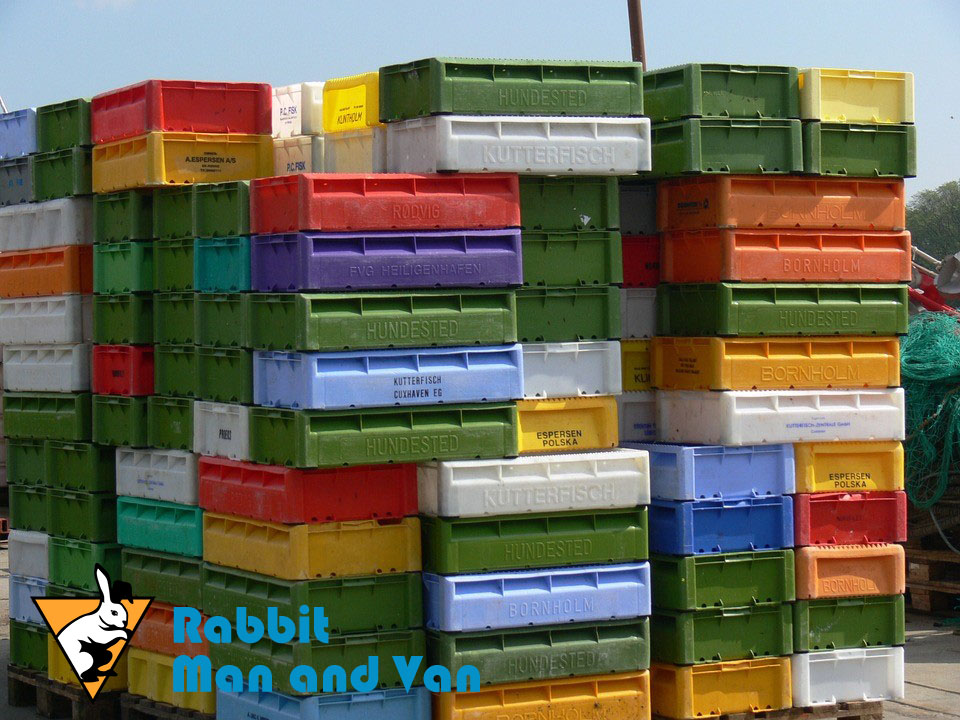 Nothing causes more stress and strain during a removal than leaving everything for the last minute – take it from the professionals. That is why creating a conservative schedule to stick to is something that you should not overlook in any way. Start packing at least two weeks prior to the set moving date, so that you will not be forced to rush through things. Last but not least, if you are vacating a rented property, you will have to arrange a professional end of tenancy cleaning service to be delivered to you – thus you will be getting your rental deposit back for sure. Some moving companies offer this option. Such is the case for clients who hire a skilled man and van in Ilford from Rabbit Man and Van.
Following the tips described above are going to make your house relocation much smoother for sure.
Pictured: Plastic crates help optimise the packing procedures