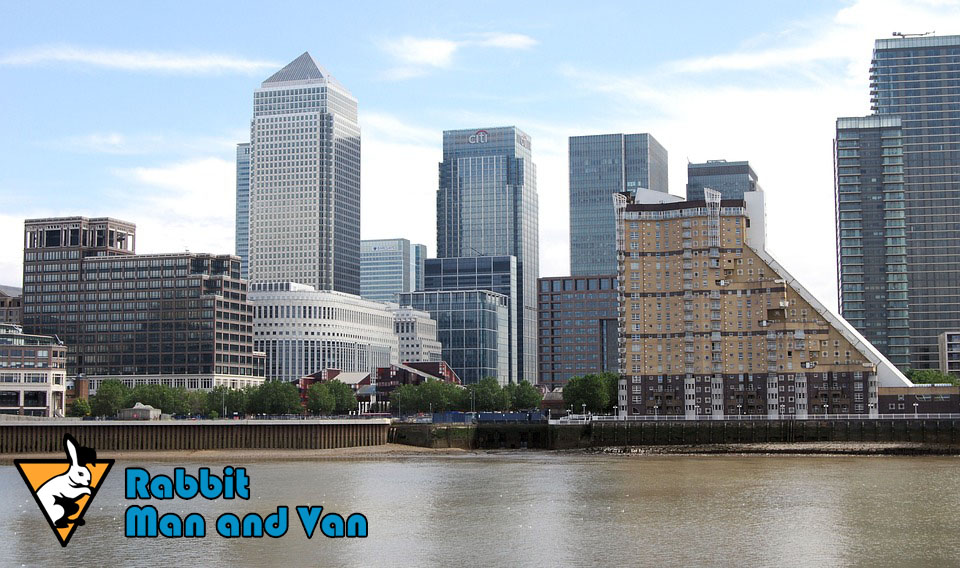 It is a well-known fact that London is one of the best places to do business in the United Kingdom and in Europe in general. The environment is pretty competitive, for sure, but the rewards are higher too. If you have your own business in the capital, and you will be moving from one office to another in the near future, we are certain that you are going to find the tips described below to be pretty useful. There is a way to get the job done quickly and without much hassle, on a price that will not tilt the balance of your budget. So why don't you just do it?
Find the most appropriate location for your new office
There are many circumstances in which you will find yourself forced to move your company's offices:
Your business is growing and you need more space;
Your lease is up and there is no chance for renewing it;
Budgetary concerns of any sort;
Change in the business landscape of your area.
Whatever the reason, however, one of the first questions that you need to get answered is where exactly to relocate to? It might be across the street, or to a whole new borough of the capital. Each case is unique so it is important that you make the decision based on the nature of your business. Since you are the person who knows it best, you are the best one for the job too.
Prepare for the move
It is important to go through the contents of your office and decide what you will be doing with the furniture, equipment and decoration. If you will be taking them with you, make the arrangements for their disassembly and packing. Talk with your employees and figure out what concerns they are having as of the relocation. Last but not least, inform your clients, partners and suppliers about your change of address, as well as the authorities. Do all those things early on, so you do not have a reason to worry about excessive stress as your moving date nears.
Lock down a good moving contractor
Once you know where exactly you will be moving to, it would be a good time to start looking for a man and van firm that will help you with your impending change of address. Finding a superior business relocation service in London which is at the same time suitable for your budget is not as hard as it might sound. London is served by a number of high-quality contractors you can trust with the job, so it all comes down to finding one that is available and ask for a quote to consider your budget in advance.
Be ready, be flexible
Make a checklist of all tasks that you will have to handle and stick to the schedule you will build with the help of your movers. Remember that office relocations are not an exact science and be prepared to be flexible should an unexpected complication appears.