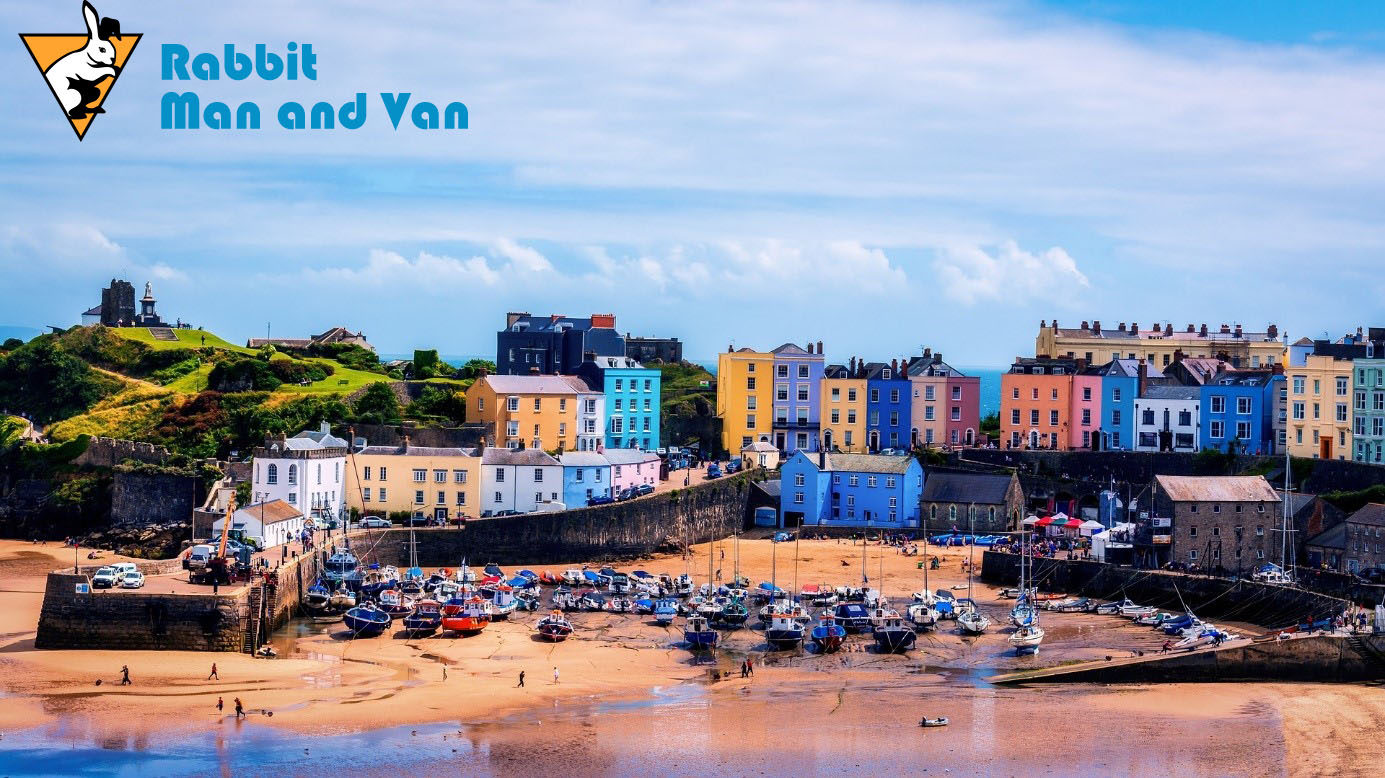 For years, London has struggled to shake off one quite grim and unpleasant title – "the place with the most polluted air in Great Britain." Not long ago, air pollution levels in the UK capital went above the legal limits. The borough with the worst air in London is the City, followed by Camden, Hackney, Islington and Tower Hamlets. If you or a member of your family suffers from a chronic respiratory condition, you may have already considered the option of moving out of the English capital. If you feel like now is a good time to find a reliable packing supply delivery service in London and start planning your relocation, we suggest you look at one of the places listed below as they are currently the top-rankers when it comes to clean air in the country:
Bideford, North Devon
Bude, North Cornwall
Windermere, Cumbria
Whitby, North Yorkshire
Tendy, Wales
Bideford, North Devon
This is a beautiful and clean port town located in England's South West. With a population of barely 17,100 people, it is rather small, especially compared to London. However, just like the capital city, this spot packs a lot of interesting history since the first records on this place date back to the 11th century. The air is incredibly clean and the local climate is quite mild.
Bude, North Cornwall
Bude is not a port town but it is set on the coast of the Celtic Sea. It is one of the sunniest towns in the United Kingdom and a thriving seaside resort. That combined with the excellent air quality in this part of the country, makes Bude an excellent destination where you can permanently settle if you seek to escape the perpetually smoggy London.
Windermere, Cumbria
Set into England's North West region, the town of Windermere attracts many people not only with its crystal-clear air but also with its close proximity to a lake of the same name. In fact, Windermere is a word that comes from Old Swedish which is translated as "the lake of Vinand." The local scenery is captivating and the atmosphere of the town is just what one would expect from a countryside haven – serene, picturesque and clean.
Whitby, North Yorkshire
Hopefully, you like seaside resorts because this next town also classifies as one. Whitby is a town located on the coast of the North Sea. Well, it is not a place suitable for sunbathing because temperatures do not go very high here during the summer. But if you are looking for some fresh air, load the moving van and make your way to the pretty town of Whitby.
Tenby, Wales
Tenby's population amounts to a little over 4,690 people. Despite that, this tiny harbour town has everything necessary to provide you with a comfortable and healthy style of living – fantastic restaurants, cosy pubs, quality hotels, great air quality… If you are a fan of fishing, Tenby will quickly win your heart. This is one breathtakingly beautiful place where you can make snap many award-worthy photos and make countless long-lasting and unique memories.
Pictured: Tenby, Wales