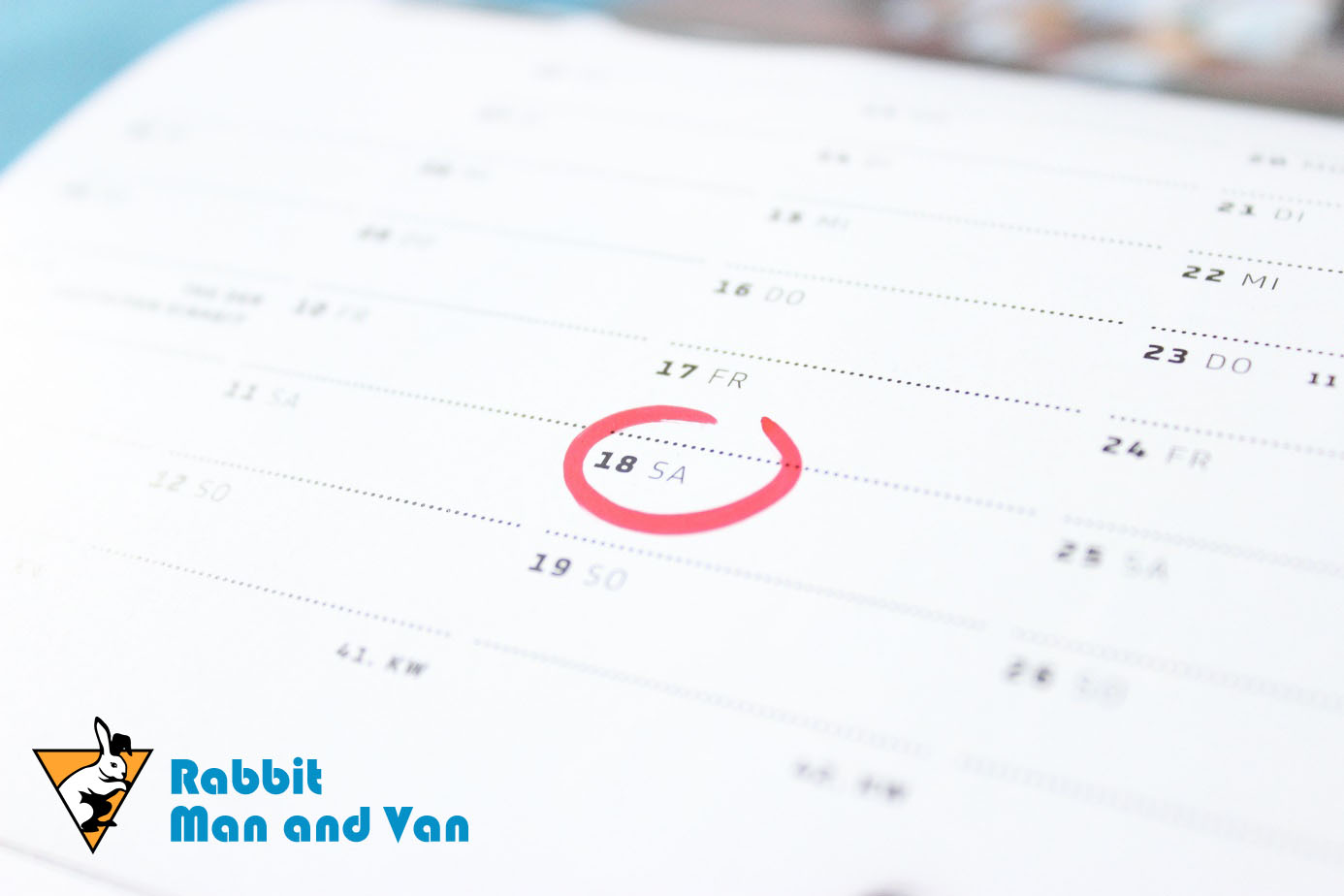 How do you plan to start your New Year? Most people would probably make a list of resolutions, others will hit the gym in an attempt to quickly burn away those Christmas turkey pounds around their waste, while some will simply get on with their day-to-day activities as per usual. But all of that is too boring and unexciting. Don't you wish to start this New Year in a different and bolder way? You can! Move home!
Before you chase this idea out of your head, give it a chance. If you think about it, moving home in January makes a lot of sense because:
You will get a clean slate
The real estate market is starting to wake up
You have (hopefully) managed to rest well during the festive season
Traffic is more bearable after the holidays
Removal companies tend to change less
If you are still not convinced that a post-New Year relocation is a good idea, read on and we may be able to change your mind by the end of this post.
New year, new beginnings
The arrival of a brand-new year inspires people to invite change and opportunity into their lives. Taking on a healthier lifestyle, switching jobs and planning a summer vacation are things that many of us do in January. But why not take things a little further and plan a house move. If you feel like you need to turn a new leaf, this is the best way to do it.
Fresh energy on the property market
During the holidays, the real estate market is traditionally quite slow. There are not many attractive offers if any at all. However, a few days after the clock strikes midnight on New Year's Eve, all of that takes a completely different turn. Supply quickly increases, while demand stays relatively moderate. Finding your dream home is much easier during that period of the year.
You have just recharged your batteries
Most people feel refreshed and in an uplifted mood after the holiday season. If you are among them, planning and organising a typically tiresome task such a home move will not feel so burdensome and stressful. It will still be a lengthy and challenging process but you will have the energy and vigour to complete it.
The holiday craziness is finally over
Travelling during the holidays, getting in touch with utility companies, lawyers or doing anything of a more formal nature is tricky during the festive season. Everyone is busy to either wrap up the work year or to get on with the holidays. But once Christmas and New Year pass, things quickly get back to their normal pace. Traffic becomes more bearable allowing you to easily transport your possessions either to a storage unit or your new home. Companies are working at a full schedule so getting in touch with utility and other service providers is much easier.
Moving rates are more reasonable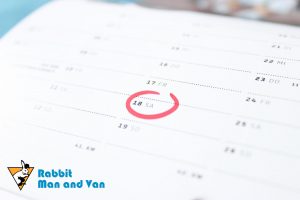 The worst thing about moving home during the holidays are the sky-high moving rates. Worry not because as soon as the New Year rolls in, these costs will drop and you will be able to book a full team of movers and maybe even to take advantage of some additional services such as a convenient furniture delivery and assembly in London. That is because most removal companies view this time of the year as a low business season.
There are still a few days until January which means that you still have time to prep for a quick house move. As you can see, you are not likely to regret it.