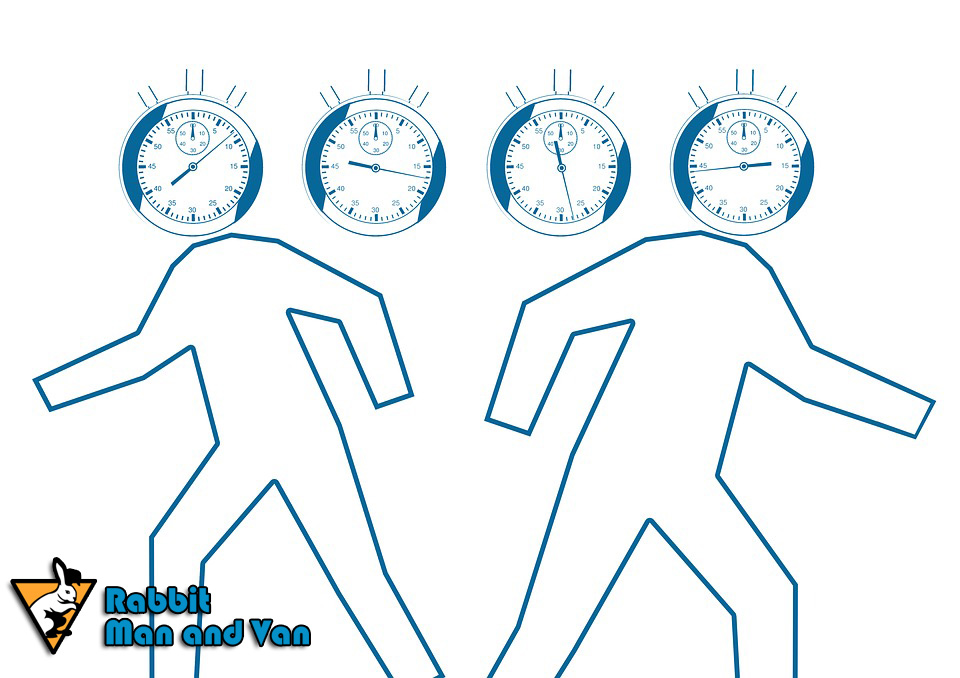 Moving house is a tricky business and there is always merit into looking for ways to make your life easier and stress-free while you are conducting such a line of work. There are ways in which you can reduce the strain on yourself and your family on the moving day by following several strategies which have been tested numerous times in the field and proven to yield optimal results without hiccups or added expenses. Here is what we are talking about.
Hiring the right movers
Locking down a moving firm that is going to provide you with the assistance you need is vital. There are a lot of industry certified removal companies in London that you can count on to deliver services up to the highest standards and on a price that fits your budget. Look for contractors that are operating in your area and have good online reviews from past clients – that's usually a good way to assess whether or not they are reliable. Even if your budget is tight, you can still take advantage of some of the services they offer such as professional fragile item removals in London. In that way, you will take care of your most delicate possessions in the utmost stress-free way.
Scheduling everything carefully and appropriately
Moving house is all about timing and planning. Create a list of all tasks that need to be done, and arrange them in accordance with the number of days you have in order to complete them. Set up a firm moving date and work toward it in order to ensure success.
Do not cut costs on packing supplies
Unless you want to risk breaking some of your valuables, and even causing injuries to yourself and your movers, you cannot afford to make compromises with the quality of the packing materials that you purchase, including:
Boxes
Crates
Bubble wrap
Labels etc.
Purchase only high-end materials and follow the instructions about using them – or better yet, leave it to your movers to handle the job in order to make sure it is covered in the most appropriate fashion.
Cleaning before you leave
One way to not only save money during your removal but also ensuring you have an easier time with managing the specifics of the project is to take good care of your end of tenancy cleaning. For once, you will be getting a refund on your security deposit. On the other hand, you will likely reduce the number of items – clothes, furniture, books etc. – that you are going to have to pack and move. There is no way this is not going to help you.
Inform everyone relevant about your move
At certain times utilities take up to a couple of weeks to be provided at a newly inhabited property. Unless you do not mind to go so much time without heating, internet, phone or hot water once you move in, you should do your due diligence in advance and call the providers in question. Your local council should also be informed about your change of address. Finding a new school for the kids needs to be on your top priorities list too. So is telling your employer, as a matter of fact.