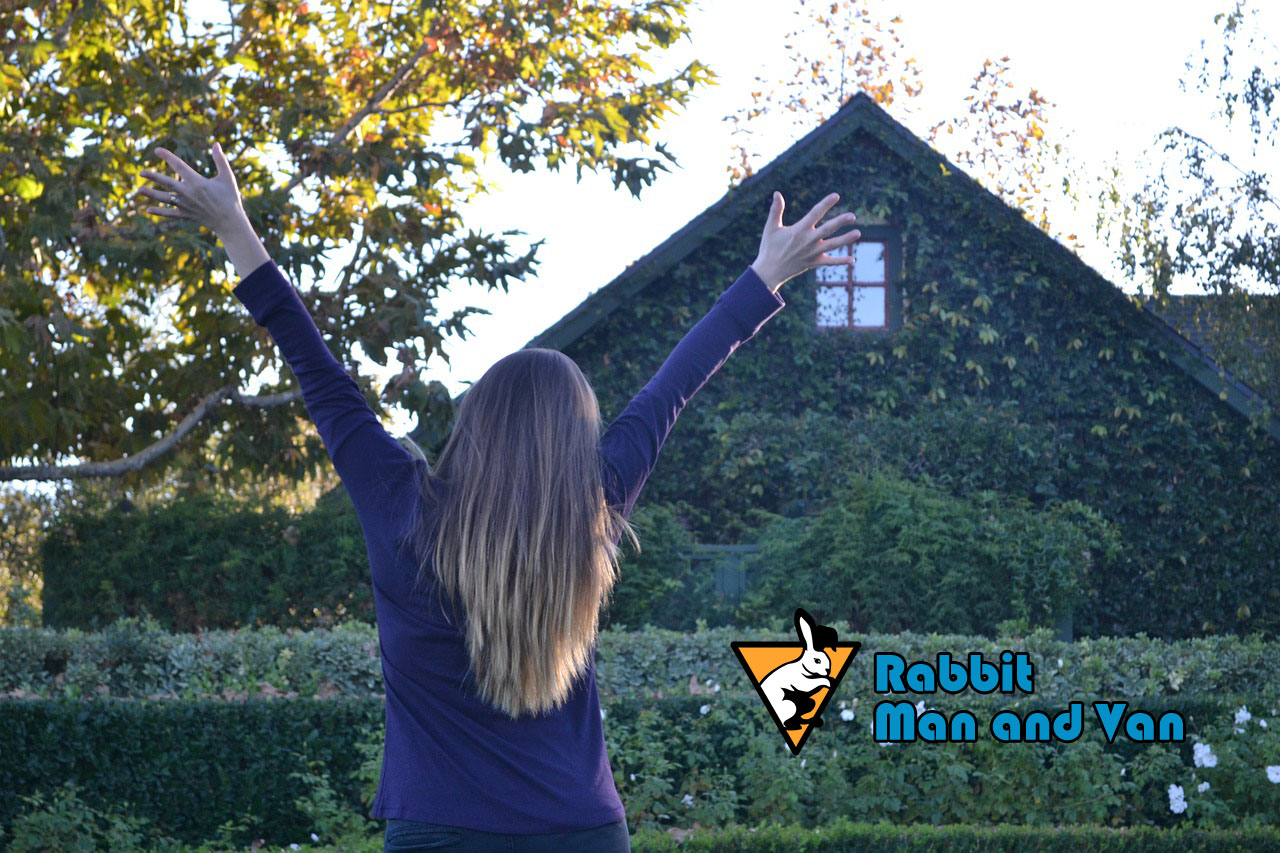 Being a young professional in London often means that you need to move home every few years. That is because, in most of the cases, this group of individuals are more flexible as most of the 20-somethings are yet to start a family. Also, young professionals constantly seek for better housing options and they still have not gained a good financial stability. So, if you are a young person in London who is about to relocate to some other part of the city, you will probably be happy to learn that you can make this process incredibly smooth and hassle-free if you just stick to a few vital tips.
Choose the right area to move to
London is a fantastic city because it has a little something for everyone. The same goes for young professionals. There are certain districts and areas in the UK capital that are hotspots for working 20-somethings. The most desirable London districts for young professionals currently include:
Wandsworth

Wimbledon

Battersea

Streatham

Fulham

Putney

Kilburn

Tooting

Chiswick

Ealing
The above-listed areas offer a good work-life balance and they provide locals with access to various fantastic amenities. Plus, all of these neighbourhoods have a relatively attractive location but they lack the hustle and bustle of the big city.
Make a wise and informed choice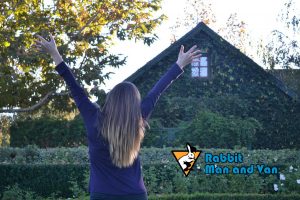 Don't let the list from the previous paragraph fool you. If an area is a popular spot for young professionals it does not necessarily mean that you will be able to afford the local prices. Therefore, instead of following the current trends blindly, thoroughly research the district to which you are planning to relocate. Consider things like the cost of living, property prices, public transport links, distance to your workplace and etc. Living in Fulham in your 20s is definitely cool but it is also pricey for most young professionals which is why you have to do your homework before you pack your stuff and go.
Save up some money
There are many ways in which you can reduce your moving costs such as to use inexpensive packing supply delivery services in London or to borrow the car of a friend to transport your items. Still, this does not mean that your relocation will come without any expenses. There are many hidden fees and unexpected costs for which you need to prepare in advance. So, start putting some money aside if you want to move.
Rely on some help during the move
Even if you are a lone wolf who does not own a lot of items and furniture, it is always best to rely on professional assistance. By hiring a qualified man and van in Chadwell Heath RM6, for example, you can speed up your relocation. Also, a local moving professional will be more familiar with the area than you. Of course, you can also ask your friends for help but that will require you to hire a moving van and special equipment separately. So, do keep that in mind when you are estimating your relocation costs in advance.