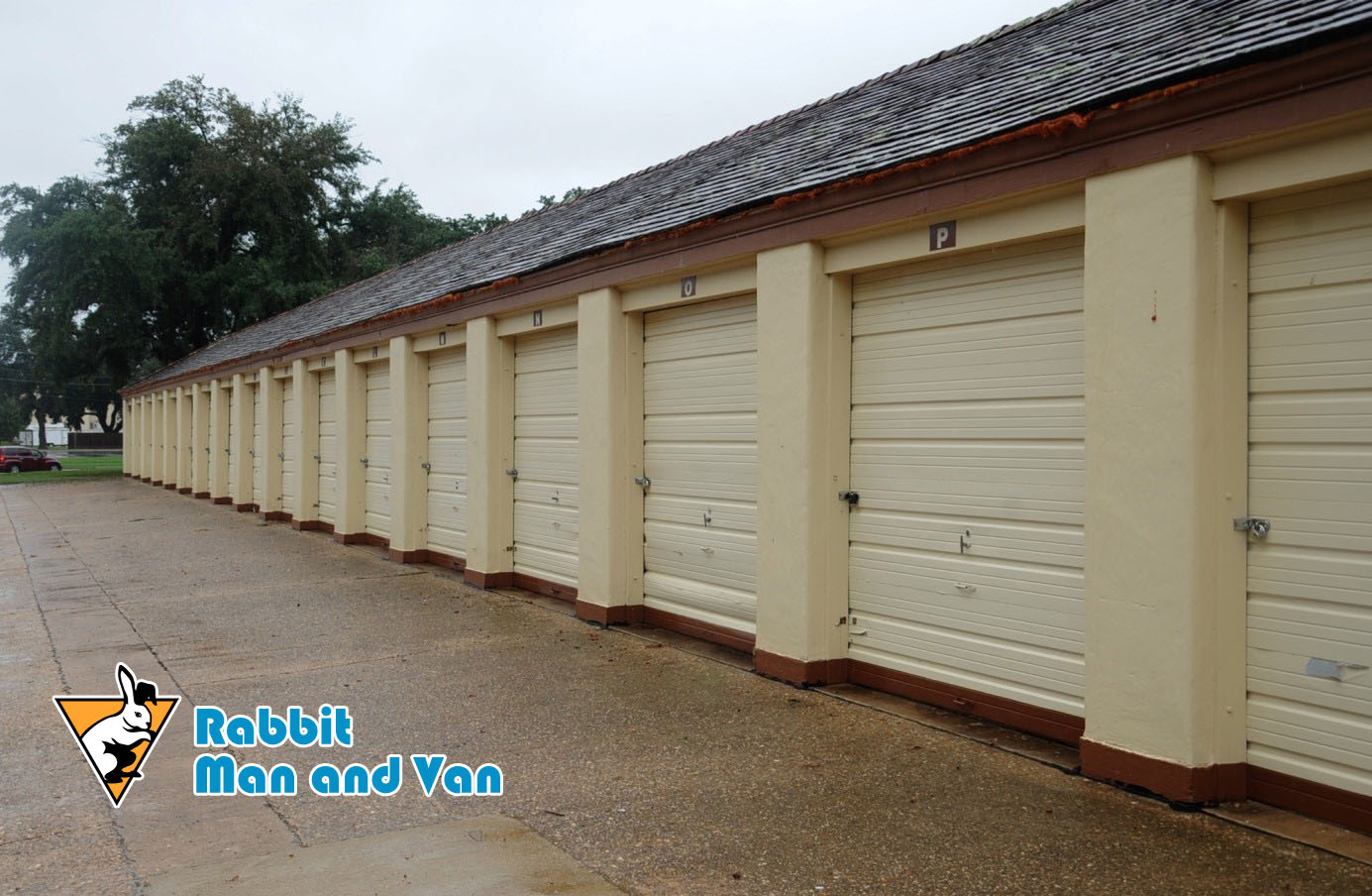 When moving house, aside from hiring a professional home removal company in London that will provide a safe and stress-free removal, you might also need to rent a storage unit where you can keep your items until the moment comes to move them to your new house. However, if you are planning to rent a storage unit, there are few things to consider. Some of those things include how much space you will need, for how long you will need to use the storage room and whether you need a climate-controlled storage unit or not. In order to know the answers to these questions and to find out whether you need a climate-controlled storage facility where temperature and humidity are controlled, here are a few key factors to pay attention to when planning to rent a storage when moving home.
Items that can be affected by weather changes
When thinking about climate-controlled storage, most of us think that only valuable belongings, such as the ones listed below, must be stored in such a place:
antique furniture;
delicate fabrics;
electronics;
However, there are also other items that might require you to rent a climate-controlled storage unit because these can also be affected by weather changes. Such items include:
important documents;
photos of a great value;
books;
wooden instruments and furniture;
metal;
wine, etc.;
All items made of paper are subjected to yellowing, moulding and wrinkling in damp conditions. Such items need to be packed properly, in moisture-proof containers. Wine, on the other hand, is one of the most difficult items to store properly and it requires a certain level of humidity and temperature. But, in order to avoid any risks of damaging, one should opt for climate-controlled storage.
Storing items for a long period of time
In addition to considering the value of your items when renting climate-controlled storage, you should also consider the time you are planning to store your belongings in such a facility. If you are storing your belongings for a short period of time, you might not need to rent a temperature-controlled storage room, but this also depends on the season and the weather conditions. If you live in an area where the weather is unpredictable and there is even a small possibility of water damage, you should opt for climate-controlled storage unit even if you will need it for short period of time. On the other hand, if you are storing your items for a longer period, you should definitely consider renting climate-controlled storage regardless of the weather conditions.
What about insurance?
People usually assume that all the items you put in the temperature-controlled unit are fully insured. But make sure you understand the lease agreement and the coverage offered in order to avoid liability. You will probably get a standard coverage that you can upgrade to a full coverage if you want to make sure your items are fully insured in case of damage.
Choose a reputable storage company
The same way you would do a thorough research in order to find a reputable moving company in Brondesbury, you will also need to find an experienced and reliable storage company that will ensure your belongings are safely stored. Compare prices, check testimonial and reviews, recommendations and choose the company that fits your needs.