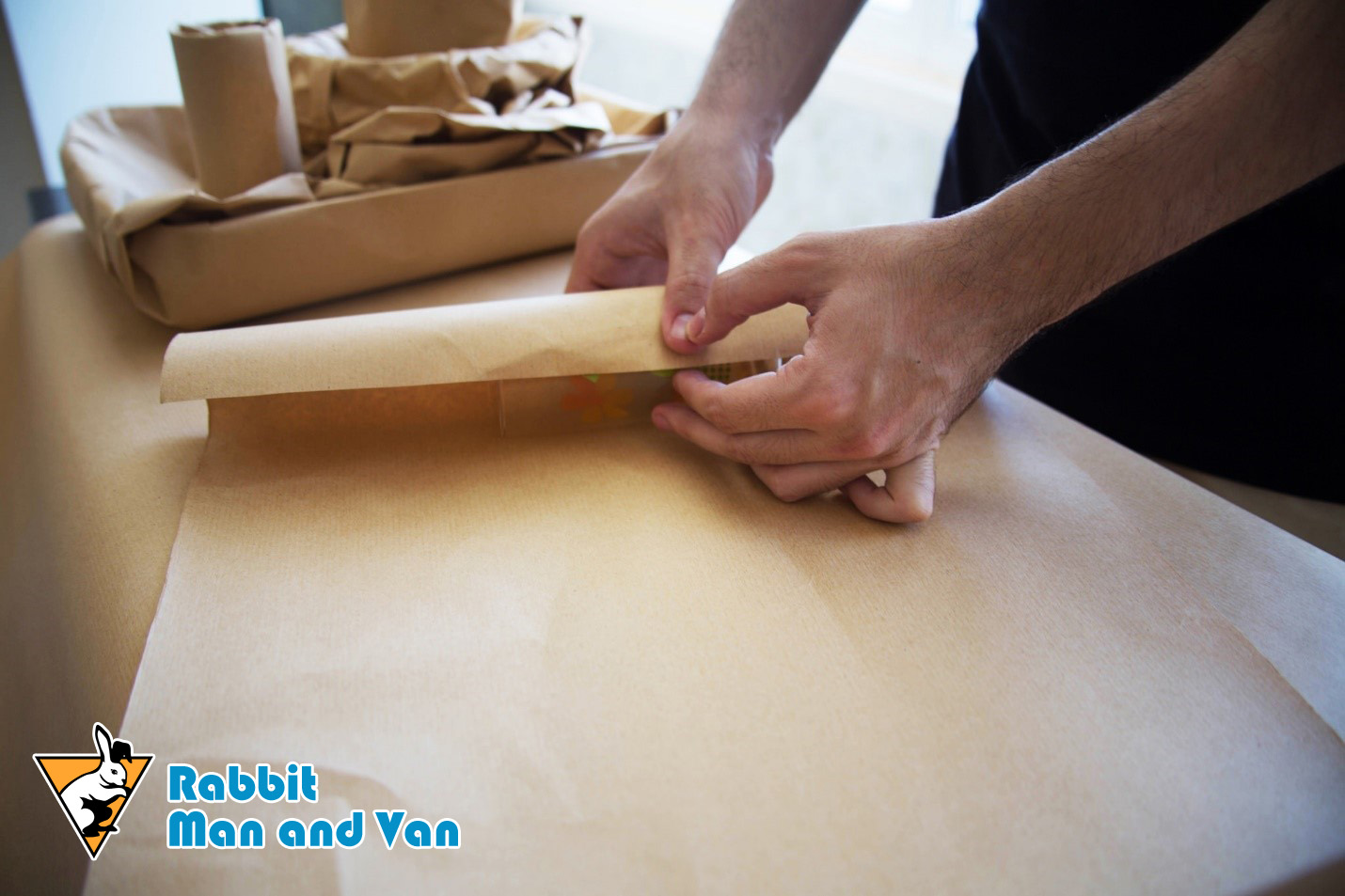 People think that full scale domestic and office relocations are the worst, but the truth of the matter is that even smaller, more specific and seemingly easier projects that come with a lot of pressure and strain in case you do not tackle the most important aspect of every removal property. This aspect that we mention is, of course, the packing of your goods. Here are several tips that you would want to try in order to guarantee the safety of your goods while they are being transported from point A to point B across the city.
Packing takes time – remember it
Planning accounts for the majority of the success when it comes to moving furniture, appliances and other personal items. That is most evident when it comes to packing. You should make sure to have enough time to finish the job properly. Rushing is your true enemy because it will lead to mistakes that can compromise the safety of the goods and will eventually leave you with a lot more headache than if you just make the effort to spare the necessary time.
The right supplies are crucial
Do not try to save money off the supplies that you will be getting. That is especially true if you value the integrity of the goods to be transported. The best quality boxes that you can purchase are the durable double-walled ones. Some people prefer plastic crates instead of cardboard boxes, but this is more or less a matter of preference. Do not forget to properly label each box with its contents so that when you hire someone to provide you with professional small removals in London they know if they have to handle the box with some extra care.
Tips to preserve the safety of your possessions by properly packing them
There are several important strategies that you need to know and employ in order to make sure that the packing is done precisely the way it is supposed to:
Work methodically. If packing the contents of multiple rooms, work a room at a time in order to keep track of progress.
Never fill boxes with too many, too heavy items. This can lead to the box breaking and you will be risking injury and damage. Not to mention that heavy boxes are dangerous to handle even if they do not break.
Use the right supplies and a lot of wrapping. This is especially true if we are talking about goods that are prone to breaking/damage/scratching.
You will save yourself a lot of trouble if you dismantle objects that allow it and make them easier to pack and move.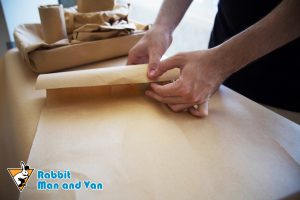 If you make the effort to follow those very simple, yet efficient rules, you will achieve results you will not have a reason to complain about. All those tips have been tried out by certified professionals in the field and have proven to be highly efficient and satisfactory. There is truly no reason not to employ them in your next small removal in London.