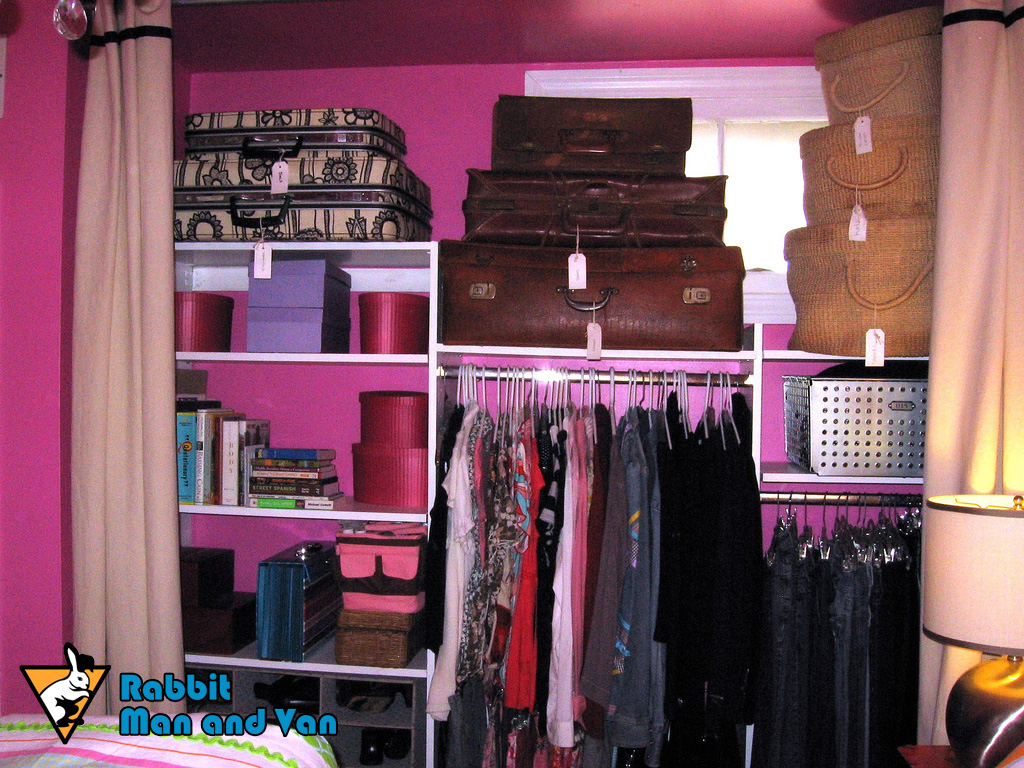 There are many ways to approach decluttering your home to simplify your life. Some are better than others but the most important thing when decluttering and getting rid of items you don't really need is staying motivated. We bring you a few tips on how to do that by focusing on things you shouldn't do, especially if you're doing it for the first time. Whether you are planning to move with the help of a risk-free home removal company in London or you just feel the need to clear your space and your mind, here is what you shouldn't do when decluttering your house.
Don't hurry with buying bins and baskets for storing
Don't go out to buy all those pretty storage bins and containers before you sort out your stuff. We know that only a few of us can resist those enticing baskets of different size and shape but the last thing you want is to find out later that those baskets and bins don't fit the space under the bed or in the closet where you plan to store your items or to see all those empty boxes cluttering up your space while you figure out where you might use them. You should first sort out items to determine how many boxes you will need and you can buy a few of them to start. You can buy more later. Apart from baskets and fabric bins, you can also consider these for storing:
Plastic or acrylic storage drawers
Plastic or acrylic stacking pantry bins
Acrylic storage tubs
Y-weave plastic bins
Trash cans, etc.
Don't underestimate cluttering time you will need
If you think that you can declutter and organise an entire house in just one day, then you're wrong. It will take a lot of energy and time to tackle every room and keep yourself motivated hour after hour. You are likely to become less efficient and more frustrated as the day progresses. Instead of rushing, take your time. You can spend three or four hours each day for decluttering and organising your space. This way you will not run out of motivation and you will achieve better results.
Don't start a new task if you haven't finished the prior one completely
Sounds only logical, right? Take the task, dedicate your time to finish it completely and then you can proceed with a new one. It is easier said than done. But if you really want to declutter your home in the right way, then you shouldn't put off delivering items you want to donate to charity or recycling some of your trash, for example. Finish the task immediately if possible. The sense of accomplishment after you complete the task will motivate you to continue making your house clutter-free.
Don't stop with decluttering process once you're done
Just because you have managed to declutter and organise your house doesn't mean you're done. Your house will not stay clear by itself because life goes on and there is no autopilot you can turn on and keep everything the way it is now. Now that all unnecessary stuff is gone, you should do your best to keep it that way. Regular upkeep will help you stay on track.