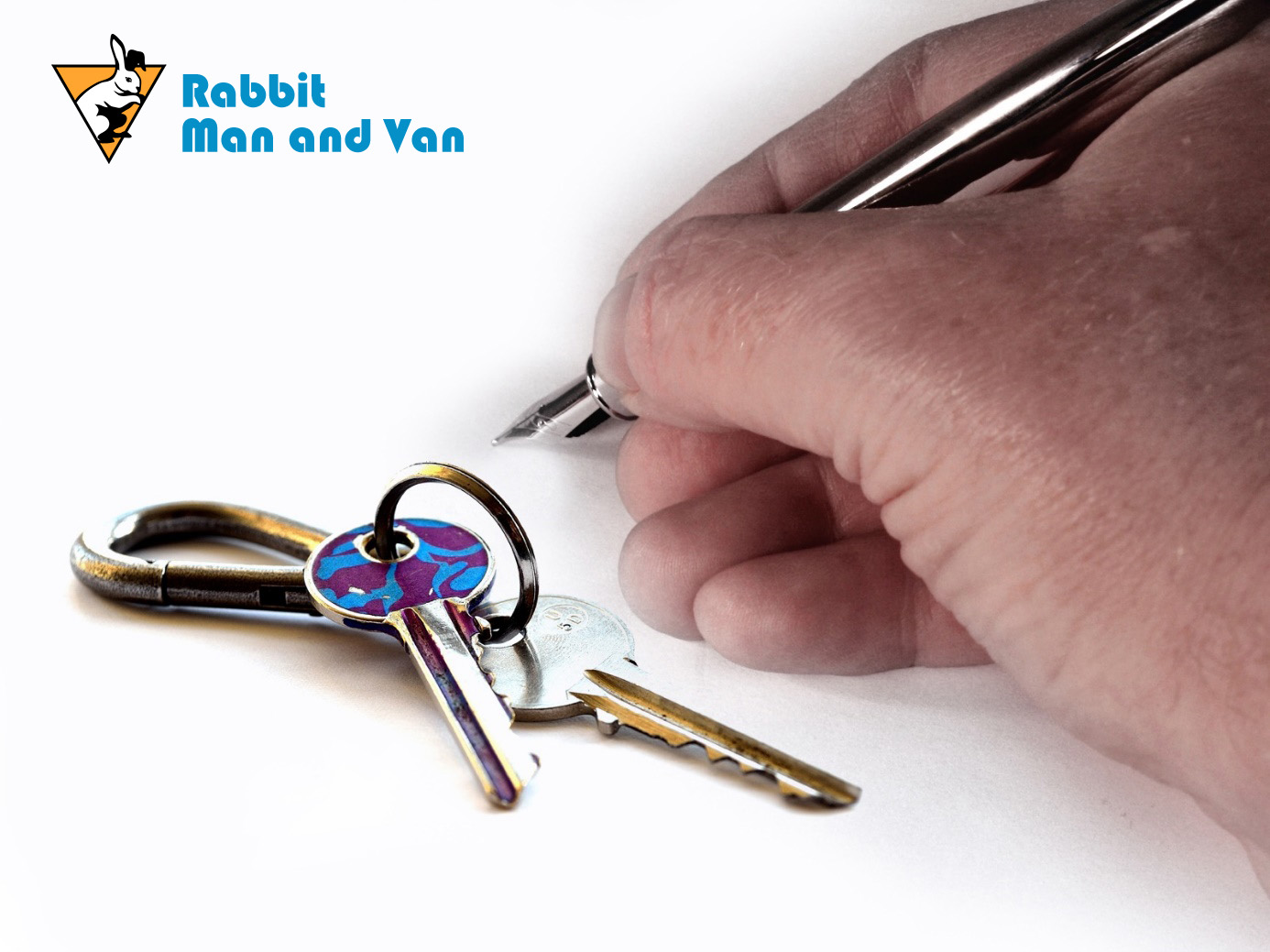 If you are living in a rental property in the UK, you are obliged by law to have a tenancy agreement with your landlord. These agreements have a fixed term (e.g. for 12 months, 2 years, etc.). If your tenancy agreement is approaching the end of that fixed term, as a tenant, you will get three options:
Move out of the property when that term expires
Sign a new tenancy agreement with a fixed term
Sign a new agreement with for rolling tenancy
For the last two options, you will also need to get the approval of your landlord. Sometimes, the person who is renting out a house or a flat is not willing to renew the contract with their last tenant for one or another reason. However, if your landlord is on your side and is happy to let you extend your stay at the property, the big decision will fall entirely on your shoulders. If you don't want to regret the choice you make now in the future, you will need to ask yourself several important questions.
Will your rent increase?
If you decide to stick around and to renew your tenancy agreement, do not expect to pay the same rent. Often landlords like to update the rental price of the property when a tenant's term expires. The price may go south but in most of the cases and given today's state of the property market in London and in the UK, chances are that the rental price will surge. You need to check whether you will be able to afford the place.
Do you like your current living arrangements?
Have you been living at that house or apartment for a long time? If the answer is yes, it is highly likely that some aspects of your life have changed. For instance, you may now be in a serious relationship in which case you should consider moving in with your better half. Maybe you have started a new job that has added a few extra minutes to your daily commute? Or maybe you do not like your roommates?
Do you have enough savings to move out?
Relocating to a new home is not very cheap since it includes many hidden costs. As a start, you will need to use effective moving out cleaning services in London if you want to get your deposit back. You will also need to hire a team of movers or at least a moving van to transport your items. And that is just the start.
Are you happy with your landlord?
Finding a good landlord that is willing to step into your shoes is something not many people manage to achieve. So, if you are happy with your current landlord, you should consider renewing your tenancy agreement.
Do you have enough time to find a new rental home?
Unfortunately, not many people remember about their expiring tenancy agreement on time to find a new home. It is a mistake to think that your landlord will remind you of that because the element of surprise will make you more willing to extend your agreement even if it includes a higher rent. Hopefully, however, you have enough time on your hands to make the choice you want and need.