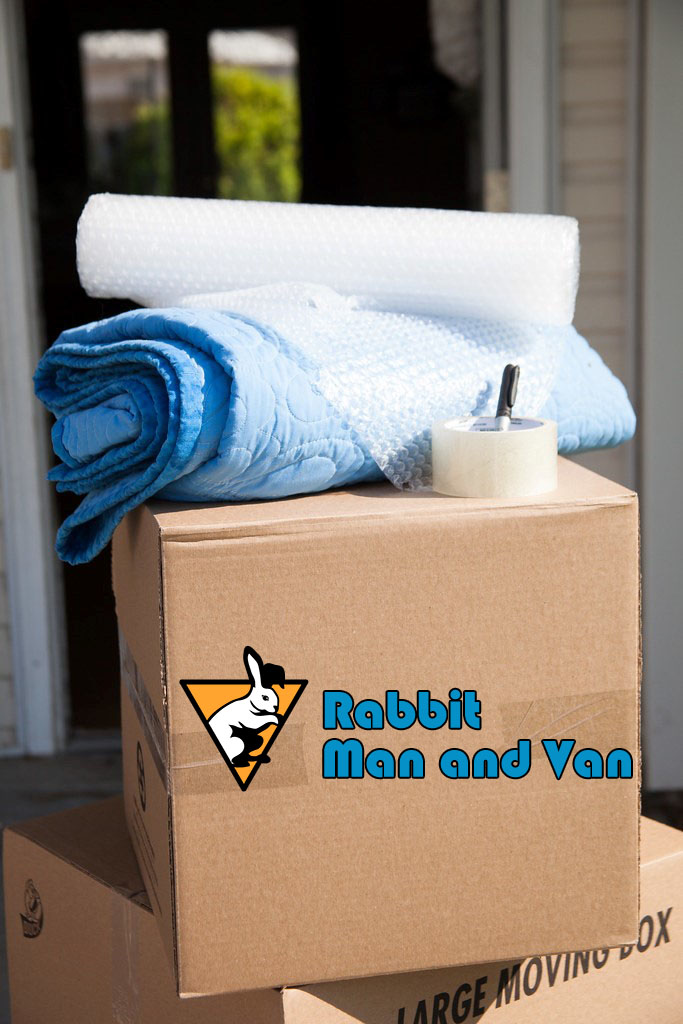 Starting a new life in a new home can be exciting, but the moving process itself might not be that appealing. With your house on the market, preparing your future home for moving in, planning to store away some items and other exhausting moving tasks, you might think that this removal will never end. And on top of it all, you still have to take care of the most daunting task – packing. The secret to a successful packing process is proper organisation. Having the materials you need in advance is as important as knowing what to pack first or how to pack it. So, with a single trip to a hardware store, you can help you:
Spare a lot of nerves
Save time
Cut down your relocation costs
Get all necessary packing supplies for your upcoming move
Or you can contact the most affordable packing supply delivery in London and have everything you need for packing delivered at your doorstep. That too is a great solution.
Storage containers for storing important documents
When moving home, you don't want to put personal records and important files into a box along with other miscellaneous stuff. You want to pack them into one safe place. You can use storage containers or a heavy duty folder, which can be bought at the hardware store. Here you can keep:
Tax forms
Birth certificates
Passports
Health records
After you put those documents into a specialised storage room, make sure you take it with you in a car on a moving day.
Packing essentials
Before you start packing, you have to stock up on all of your moving essentials, including sturdy boxes in various sizes, packing tape and tape-dispensing guns, bubble wrap, dish foam, marker pens and other. It's better to have extra materials than not enough.
Vacuum bags
To save space in a van and keep your clothes and linens clean and fresh, you might want to buy vacuum seal bags. These are not cheap but the good thing is that you can reuse them later for storing seasonal clothes, bedding and other.
A dolly for heavy items
Unless you are planning to use a full removal service, you should buy a dolly that will help you move heavy boxes. Save your back and your time by utilising this useful tool when handling and moving heavy stuff. Some stores even rent them out so make sure you check before you buy one.
Everything needed for protecting your furniture, walls and floors
At the hardware store, you can buy furniture covers, sliders, straps and other necessary equipment needed to ensure the protection of your belongings and your property. Moving blankets will help you protect your furniture from getting scratched, ripped or dirty throughout the move. You can also buy floor coverings and protect your floors from different kinds of damage. Pushing heavy pieces and items will be easier thanks to furniture sliders. This way you won't scratch your floor nor hurt your back. And finally, straps will hold your furniture in place as you move and load it so don't forget to buy them as well.