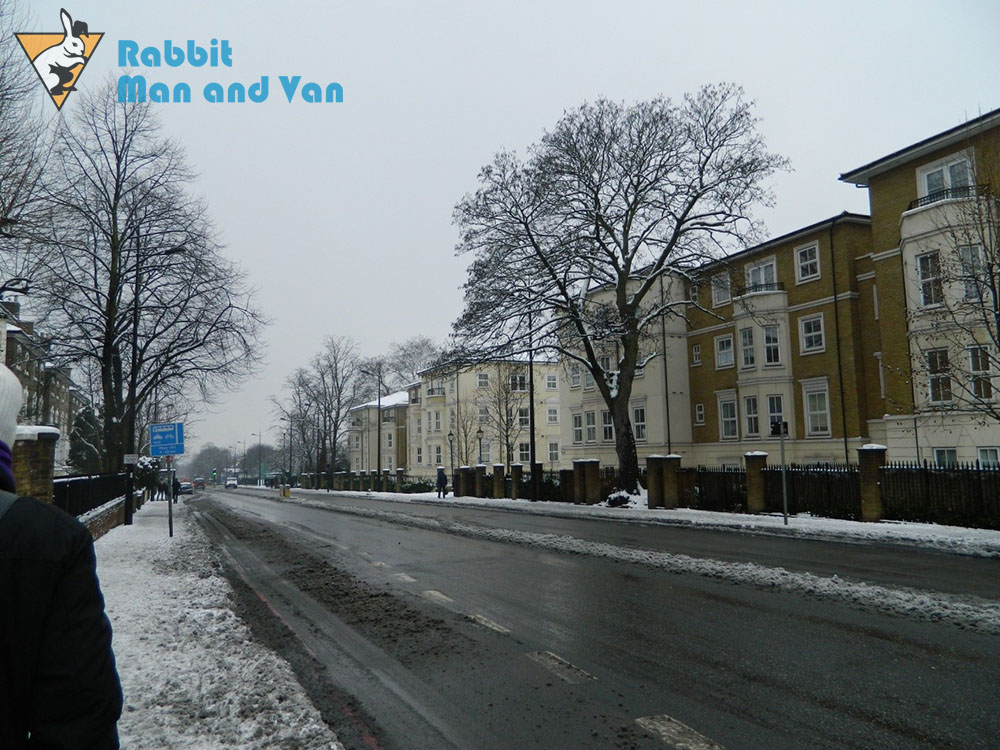 Winter is tough period of the year to move houses. If you want to avoid the stress and strain, you can easily do that however, by taking the right steps to secure your upcoming relocation. Avoid delays, damage to your goods and general headaches by following the stress-free guide that is described below.
Winter proof vehicles and goods
In case you will be using your own car to move, you should make sure that it is road worthy. Generally, a good set of tyres and a fully loaded battery should be enough to guarantee you will be having no problems on the road. As for your furniture and other items that are going to be transported – in addition to the security you will be provided with by making sure they are properly packed, a good, industrial grade set of supplies is going to protect them while you are taking them out of your current property and then in the new one. Weather can be pretty tricky during winter, and showering rains and snow are to be expected at all times, depending on where exactly you live. If you opt for top notch man and van services in London from Rabbit Man and Van, you can expect however to have little to no trouble.
Your movers are important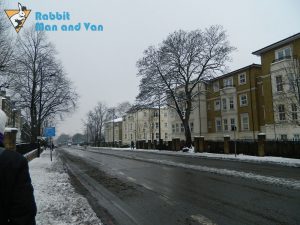 Hiring the right relocation company can make the real difference when moving in winter. The licensed and trained experts who you can count on will take care of securing your items, picking up the right vehicle and providing you with all the support you need throughout the process. Even if you think that you can manage the task on your own, we would recommend that you ask for quotes and rely on good man with a van service in Camberwell in order to relieve the stress and strain of your project.
More general winter moving tips that will come in handy
It is a well known fact that moving homes can be among the most stressful experiences a person goes through in life. This is particularly true when it comes to moving in winter. So, to add an additional safety net, make sure to:
Purchase Goods in Transit insurance – accidents are more likely to happen in winter, so you will benefit from having such a type of backup.
Secure the entrances and exits of your property – see to that there is no ice and other hazards around, because you do not want to slip and fall while carrying boxes filled with your possessions.
Be ready to delay your move a day or push it back in case the weather is too severe on your planned moving day. Being flexible will help you a lot.
Prepare for the holidays earlier than usual in case you are moving before or right after Christmas – buying and wrapping gifts will be the last thing you would want to do when you are going through your moving checklist, but it is also no reason why you should not celebrate together with your family.