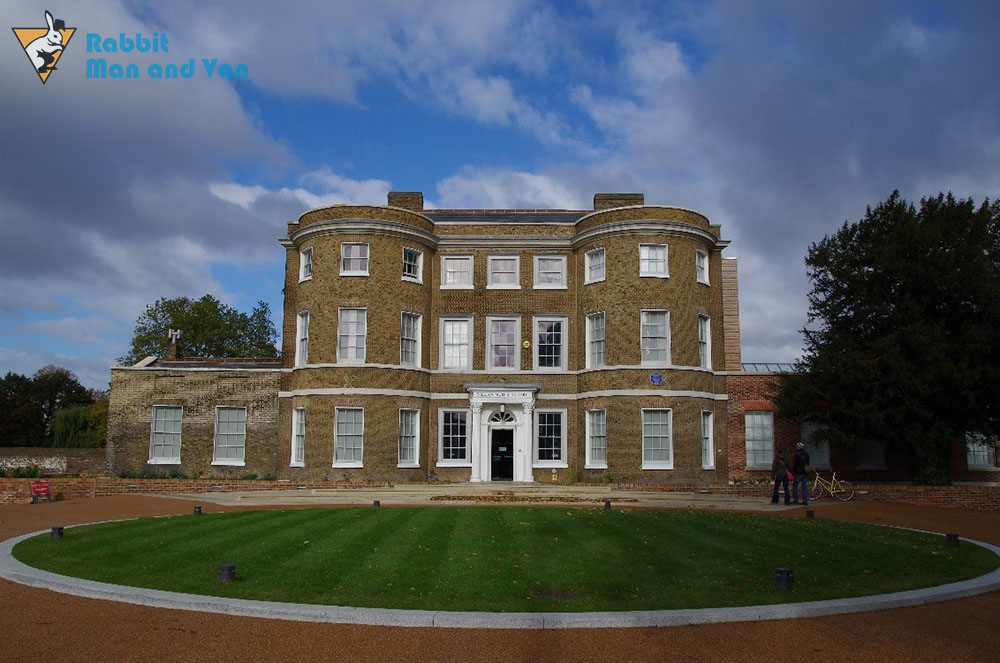 Waltham Forest is located in North East London and it borders with the London Boroughs of Redbridge, Newham, Tower Hamlets, Hackney, Haringey and Enfield. Also, the county of Essex is set to the borough's immediate north. Waltham Forest is not a very busy or noisy part of the English capital but it is one of the most artistic spots in the city. The Arts and Crafts Movement was founded namely here and the selection of local galleries is quite impressive. Some of the most famous art galleries and art exhibition halls in the London Borough of Waltham Forest include:
491 Gallery
Tokarska Gallery
William Morris Gallery
Hogarth Fain & Cruikshank
Arthouse
Muenkel – Entertaining Art
Emma Scutt
LGA
Theatre fans, on the other hand, will be disappointed to hear that there was only one theatre in the entire borough. It was called the Waltham Forest Theatre but it no longer exists since it was demolished a while ago.
However, the thing you will easily be able to find in the Borough of Waltham Forest is peace and quiet. This is one of the most laid-back parts of the UK capital. And yet, some districts here are more serene and green compared to the rest.
North vs South Waltham Forest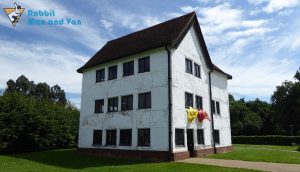 The London Borough of Waltham Forest consists of two distinctly different parts – North and South Waltham Forest. The southern areas of the borough are those which are set closer to the city centre. That is why in many ways they look more like inner city districts than suburban areas. Places such as Leyton and Leytonstone are quite built-up and urban in character. In contrast, North Waltham Forest offers a wealth of large open spaces and most of the districts on its territory are predominantly residential. Although the north of Waltham Forest is not filled up with luxurious mansions and world-recognised restaurants, it is often viewed as the more affluent part of the borough. That is because it offers a smooth commute to the City of London and it is exceptionally lush and quiet.
Chingford
Chingford ranks among the most serene towns in Waltham Forest. It is set next to Epping Forest which is considered to be among the country's top ecological sights. The forest spans over 2.5 hectares of land and it is home to many notable members of the local flora and fauna. For the most part, Epping Forest is made up of ancient forests but if you take a walk around it, you will also come across picturesque ponds and breath-taking meadows. If you live in Chingford, all of this will be just a stone throw away from you. Apart from being extremely green and leafy, the district of Chingford is also very well-connected to the centre of the city which is rather unexpected given that it is not served by the London tube. Also, this is a quiet town that is not boring. There are many incredible landmarks in the area such as Queen Elizabeth's Hunting Lodge, the All Saints' Church which is set in Chingford Mount and Grade II listed Butler's Retreat. The only thing that is easier than enjoying a life in Chingford is moving home to Chingford. Some of London's most experienced moving van professional cover this district. Just hire a qualified man and van in Chingford E4 and experience this different side of the English capital.
Highams Park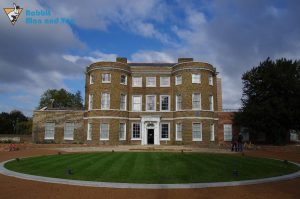 The district of Highams Park is quite similar to that of Chingford. It is also set very close to Epping Forest and it too offers a quick commute to Central London. However, unlike Chingford, Highams Park gets less attention. The lack of major local attractions is the reason why it is not on the radar of most tourists. Also, not all home-seekers like its suburban atmosphere. But Highams Park is becoming more and more city-like and locals enjoy access to all kinds of must-have amenities and services, including affordable man and van services in Highams Park E4 which are available for private and business clients.
Cann Hall
Cann Hall is set in the borough's urbanised south side but it shares a lot in common with the northern districts of Waltham Forest. It has a close community spirit and peaceful feel to it. It does not have many amenities but it does have a number of reliable companies that operate on its territory. One of them can help you hire an insured man and van in Cann Hall E11 on workdays, weekends or even on bank holidays.
The London Borough of Waltham Forest does lack major sights and theatres but its laidback and relaxing style is what makes it so special.