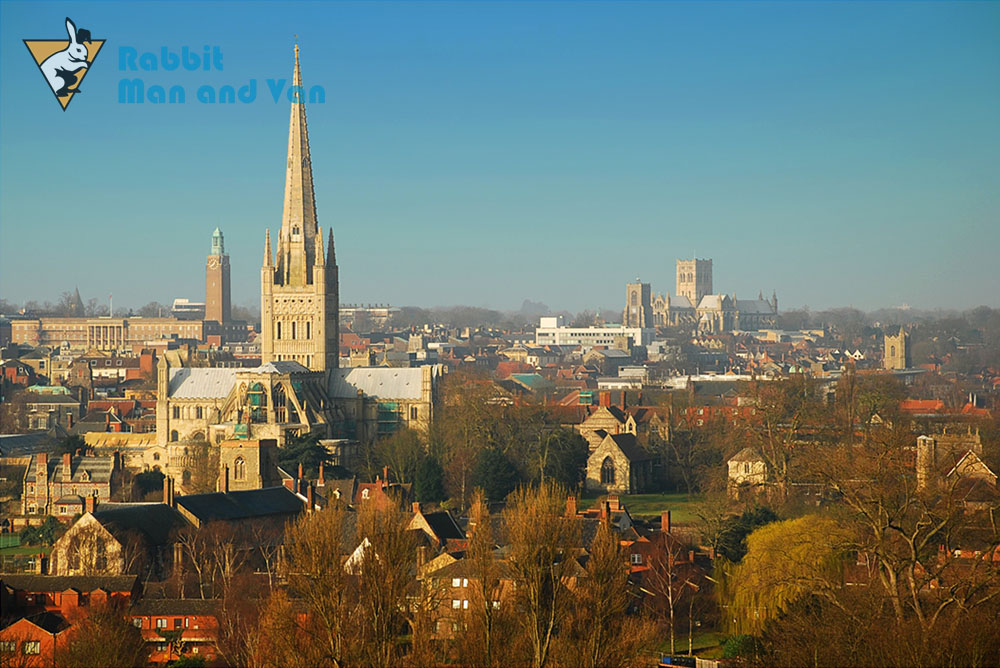 London may be England's most famous and attractive city but it isn't the only urban area that has plenty to offer to its residents. Here are five English cities that you should consider moving to if you are looking to change your surroundings.
Newcastle upon Tyne
Shortly known as Newcastle, this city lies in the northern parts of England. It has an estimate population of 1.7 million people, metropolitan area included. Newcastle is renowned for its charismatic architecture and is developed around Pons Aelius an ancient Roman settlement. It is home to several world famous landmarks such as Gateshead Millennium Bridge, Theatre Royal, Newcastle Castle, Sage Gateshead, Baltic Centre for Contemporary Art and St. James's Park, home to Newcastle United Football Club.
Keswick
Located in northeastern England, Keswick is credited to be one of England's friendliest urban areas. It has a population of about 5.000 people and is one of the most picturesque cities in the country as it is situated in the Lake District National Park. Keswick is home to the Theatre by the Lake, which is one of the oldest still functioning cinematic halls in England and Britain. Other prominent local landmarks are:
Moot Hall
Keswick Museum and Art Gallery
Fitz Park
Greta Hall
John's Church
Norwich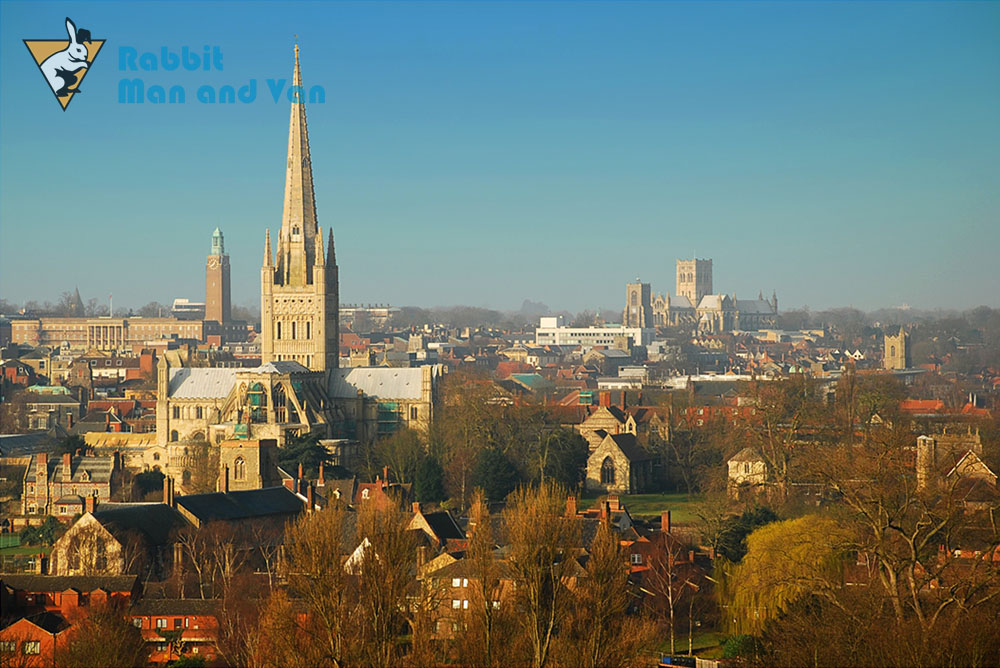 Norwich lies on the banks of the River Wensum in the county of Norfolk in the eastern parts of England. The city is situated at approximately 100 miles from London and according to the last census has a population of about 370.000 people (metropolitan area included). According to studies, Norwich has more Tudor edifices than the English capital, which explains the city's unique architecture and immense appeal. It is home to a number of well-known places of interest such as the Norwich Cathedral, St. Ethelbert's Gate, the Octagon Chapel, Norwich Castle, St. Peter Mancroft and more. In 2012, Norwich became the first English urban area to be recognised as a UNESCO City of Literature.
Liverpool
The city of Liverpool lies in the Metropolitan County of Merseyside, and is the fifth-largest urban area in England. It has a population of 2.2 million people, metropolitan area included. It is one of the country's most visited cities as it is the location of numerous celebrated landmarks including the Liverpool Maritime Mercantile City, which is a UNESCO World Heritage Site and features the Three Graces. Liverpool is known for its fascinating musical scene and is heavily associated with football as it the home of two of England's most successful clubs, Everton F.C and Liverpool F.C. Newcomers can easily relocate to the city by using the insured nationwide removal services of the Rabbit Man and Van.
Plymouth
Situated on the southern coast of Devon, Plymouth lies in the southernmost parts of England. Historical records show that the area has been inhabited since the Bronze Age. Today, the city has a population of about 265.000 people and is the 56th most populous urban area in the country. Plymouth is reputed to be the most bicycle-friendly city in England and has a rich maritime history, which attract both locals and foreigners.