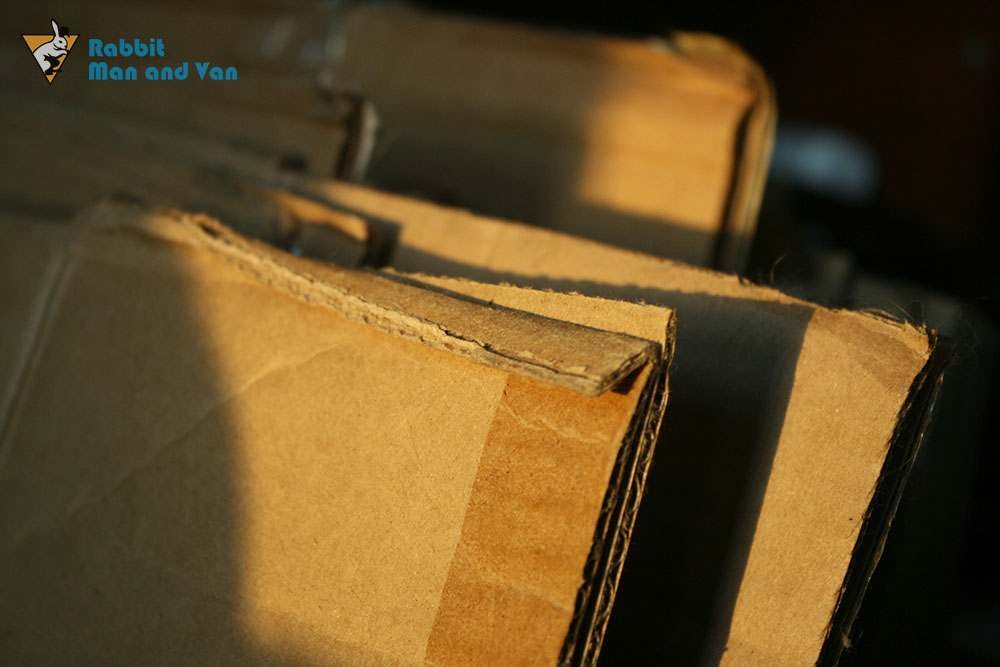 Feeling stressed about your upcoming move? No matter whether you have full property relocation ahead of you, or you just need to get a single bulky piece of furniture from point A to point B in the big city, there are a lot of things that can go wrong for sure. There is however one foolproof way to guarantee that your goods arrive at their assigned destination safely and without any problems. That's to pack them properly for transportation. Here is how you do it.
The basic elements of a successful packing process
You are going to find countless pieces of advice on exactly how you are supposed to do your packing properly. While those might be useful in a variety of situations, you should not forget that there are some basic rules that you need to follow at all times:
If you do not feel up to the task, don't have the time or just do not want to be bothered with it, you should ask your man and van company of choice to help you with the process. It is always better to get someone else to do the job for you than you handling it in a botched manner. Most moving contractors offer comprehensive packing services, which means that on a modest price they will send a team of capable and well equipped technicians to carry out the task for you.
Always buy a little more supplies than you estimate. The golden rule is to get 10% more boxes than you think you are going to need. Even if you left with a few to spare it would be much better than not having enough, right?
Never leave the packing for the last minute. If you rush things you will not do the job properly. Start early and work one room at the time, so that you can keep track of your progress and avoid hassle in your packing experience.
Packing is the last thing that you should be cheap about when planning and preparing for your removal. Do not try to save money on supplies by purchasing low quality or used ones, because you are going to regret it.
Do not underestimate wrapping paper, foam and other materials that can protect your goods from harm while they are being transported.
Get your family involved in the process of packing in case that is possible. Even if you have small kids, you can give them chunks of the job to take care on their own. In this way you will receive a little help and support, and the little ones might also get excited about your move and be spared a portion of the stress.
When moving full properties, no matter whether they are domestic or commercial in character, it might be a good idea to carry out a junk clearance on the premises in advance so that you can get rid of all unnecessary items that you would not want to get with you to the new location.