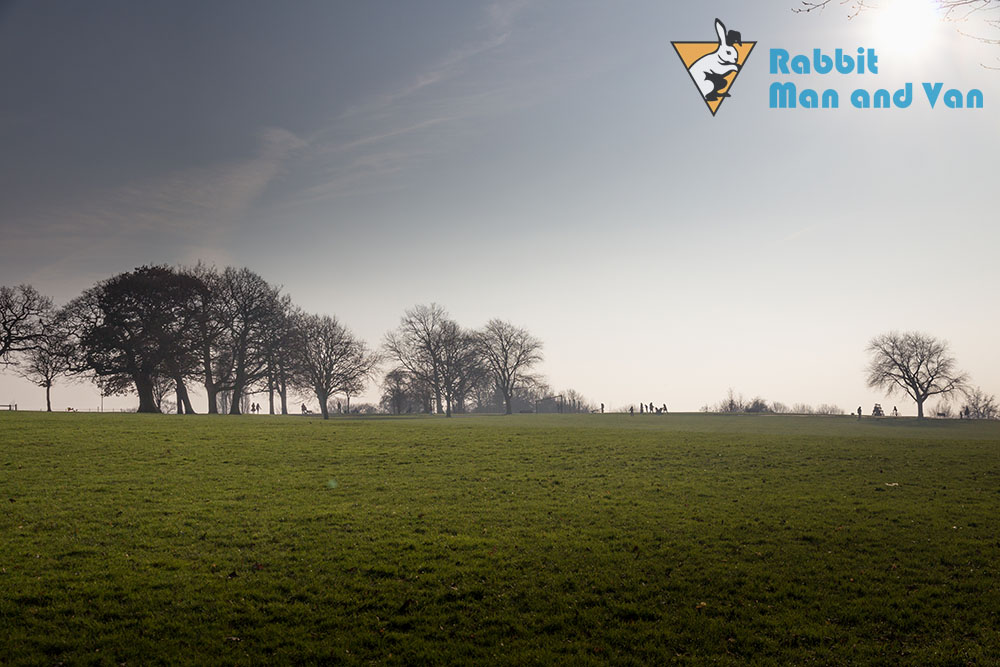 The London Borough of Lewisham is located to the south east of Central London, with the River Thames forming a portion of the northern border of the borough. We at Rabbit Man and Van are always on the lookout for the trendiest and most comfortable residential areas in Greater London at any given moment, and we know that Lewisham has a lot to offer to anyone looking for a place to stay in the capital that is:
Comfortable
Not excessively expensive
Well connected to the City
Safe and actually interesting
So here we would like to point out our four top choices for the best residential areas in the London Borough of Lewisham as we have seen them very recently.
Let's start from the beginning
Rabbit Man and Van's movers in Blackheath SE3 say that the area in question has the potential of being anyone's home. The reasons for that are many, but they can be summed up in several categories. Safety is a major issue in any big city, that's why we need to take a look at the crime rates in Blackheath as they are released by the Metropolitan police.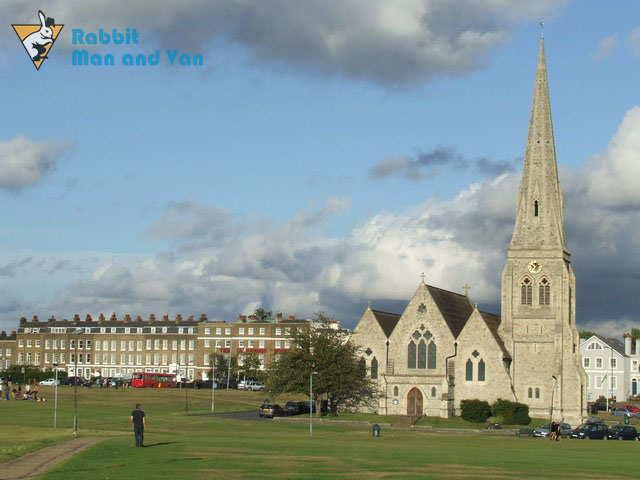 As it turns out there are fewer and less serious crimes happening in Blackheath than most other places in Metropolitan London at the current moment. This is great news, because it means that the district is a good place to live in, especially if you do not want to worry about someone stealing your car, breaking into your home or even harming your kids on their way to school. Additionally, Blackheath benefits from its historical background. The majority of the neighbourhood has been developed in the 18th and the 19th centuries and there are many nice terraced houses from these periods that are still in use today. Many of them have been divided into flats. Everyone knows the benefits of living in a Victorian terrace, so we would not repeat them here. A last curious fact about Blackheath is that according to the tradition, it was the place where the noble sport of golf was introduced in England in 1608.
Another great place to live in
Catford SE6 is currently home to well over 15 000 people, and most of them report that they are pretty happy with their lives in the neighbourhood. The reasons are many and complex as always. The district might not be the prettiest in London but it benefits from low property prices – actually, as it has been reported by a number of editions with great authority here you will find some of the best bargains for apartments and houses in London, especially when the value for money factor is weighed in. Catford is located at a comfortable distance from Central London and is being served by the Catford station and Catford Bridge station, not to mention that a number of extensions are also being planned. House rises here are definitely going to rise in recent years so do not miss your chance to move in Catford while it is still time.
If you want a nice green space nearby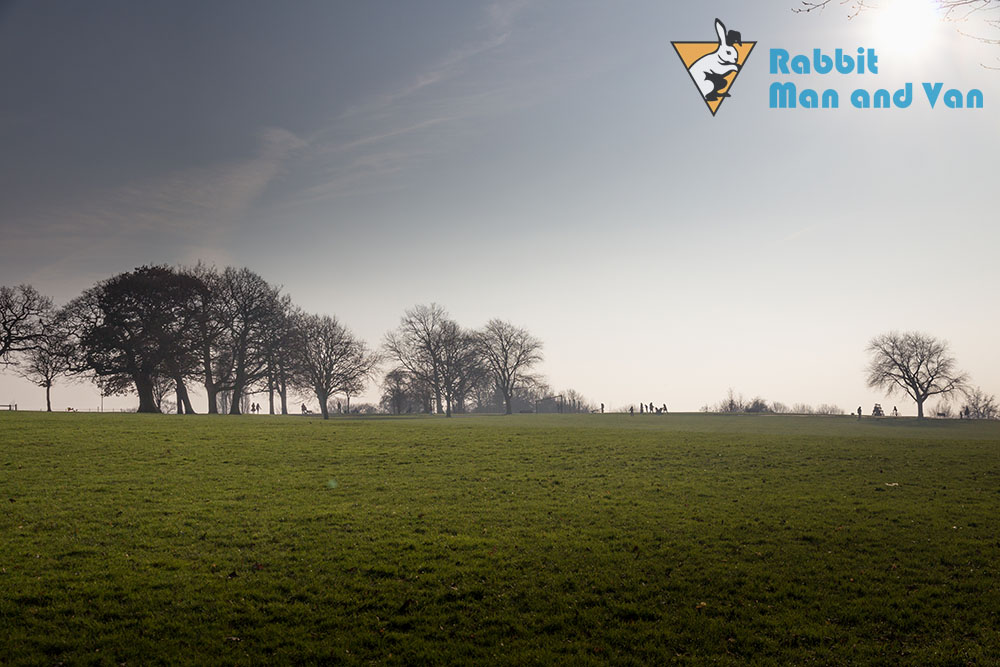 It is general knowledge that in big cities such as London, some of the best places to live in are developed around public parks and other green spaces. In the case of Lewisham, the area of Hither Green is indeed your best option. With its village like atmosphere, 19th and early 20th century architecture and the magnificent Mountsfield Park nearby, it is hands down one of the best places in the borough to settle down in. Get in touch for more info on Hither Green and man and van services on goods prices you can make use of.
One last offer
When we are talking about nice places in Lewisham to settle down in, we cannot miss to mention Honor Oak SE23 too. Traditionally described as an inner suburban area, the district gets the most out of its close proximity to Central London while not compromising anything in relation to the comforts of suburban life either. It lies just 5 miles away from Charing Cross and is very well regarded for the many nice restaurants and gastro pubs that are scattered across the town centre here too.