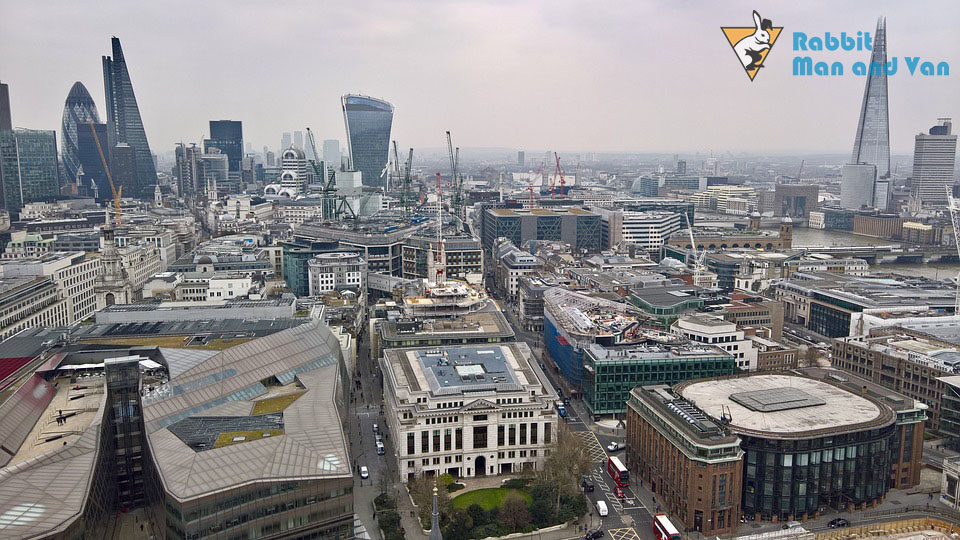 Did you know that moving homes is one of the most stressful experiences a person goes through in their adult life? At least that is what science-backed research tells us. We are not telling you this is order to scare you. If you are planning on moving out of your old place and settling down in another location – hoping you will feel better and more comfortable there and build a nice life for you and your family – do not despair. There is a way to reduce the stress and strain of the whole relocation process and indeed get the most out of the experience in question. We at Rabbit Man and Van are here to make sure you know exactly what we are talking about.
Moving in London – what's the difference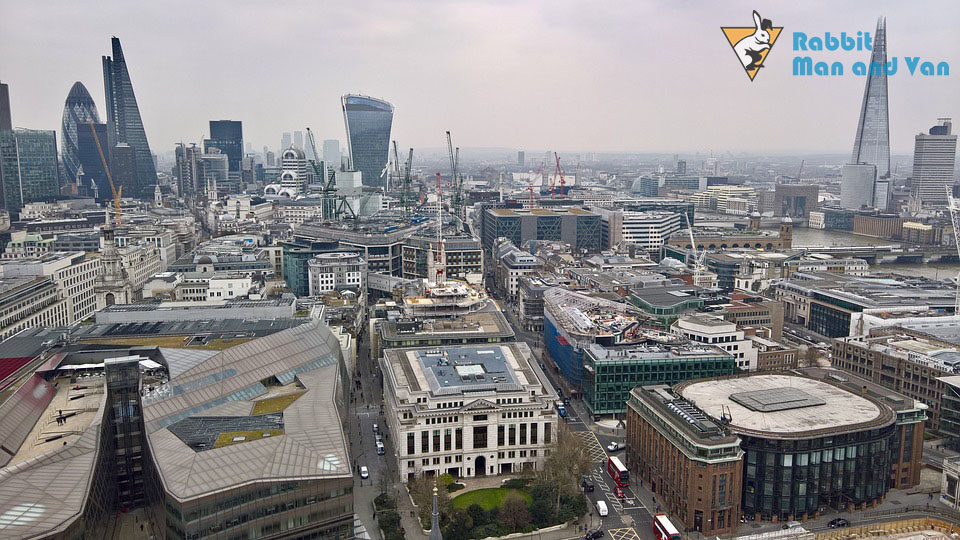 Many people think that removals in the capital are just the same as in any other place on the map. Well, while the basic principles are the same, there are a few things that you should have in mind when you prepare for your first move there. For starters, London is a huge city – probably the largest one you will ever be in. With eight million people living here and counting, and a total territory for the metropolitan area amounting to 8,382 km2, the scale of everything here is greater than most. This requires a few adjustments to usual moving plan, which we will try to explain in a certain detail here.
The things to be on the lookout for
Having in mind the following factors will greatly benefit the stress-free moving experience you have in London:
Picking up the right place. London consists of 32 boroughs that differ greatly in character, distance from the City, development and amenities available. You should do your research carefully in order to choose the right spot for you and your family to settle down in. For example, if you like South London, the district of Charlton might turn out to be the optimal choice for you. But all in all, it comes down to your personal needs, preferences and requirements.
Setting up the moving date. Because of the much greater distance you will have to cover when moving across London, you should be prepared for the fact that your moving out project might take up more than a day. Because of that it might be a good idea to book your movers for a weekend, or a Friday, so that you do not have to worry about work when you are moving. Taking a few days off the office might also be a good idea.
Choosing the right contractor to assist you with the project is also crucial. There are quite a few man and van and removal companies operating in London at the present moment, which might make the decision harder. Important things to consider before making your final choice include whether or not the company you consider is properly licensed, does it offer CMR insurance, are there good online reviews posted by legitimate customers and many more.