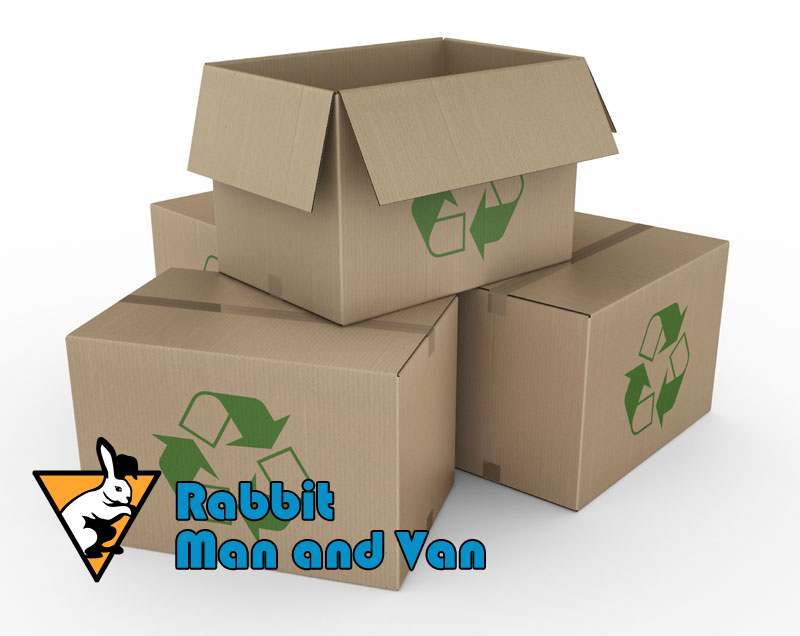 Moving can be a challenging experience for you but if you don't take the necessary steps to prevent waste it can also be harmful to the environment. When planning and organising your removal, make sure you take into consideration disposing of unwanted items properly, choosing recyclable and reusable packing supplies, hiring a green moving company that will remove waste in an environment-friendly way, and other. Here are few pieces of advice on how to handle and dispose of your moving waste in the most appropriate and green way.
Recycle everything that can be recycled
Most cities have recycling systems installed in different forms. There are recycling stations where you take items that can be recycled. There are also local waste collection services you can call to pick up the waste to be recycled. Hiring a qualified waste removal in London is another efficient way to get rid of unwanted stuff. However, before you start recycling, you need to find out what items can be recycled, learn basic tips, such as removing lids from jars or sorting paper by types, etc.
To learn more about recycling, contact your local waste collection company and find out how to recycle electronics you are not planning to move with you, hazardous products you are forbidden to move in a van and other items that need a proper disposal. Additionally, if you have items that are in a good working condition, consider donating instead of throwing them away. There are many charities and organisations that will be happy to take them.
Green and recyclable packing supplies
Instead of wasting your money on packing peanuts, bubble wrap and other packing supplies that are very hard to recycle and that eventually end up in the landfill, use reusable materials like blankets, towels or old T-shirts to protect fragile items when moving. Not only you will save a lot of money on packing supplies, but you are also helping your environment to stay waste-free.
What about moving boxes?
There are a few smart ideas on how to ensure a green move when it comes to moving boxes and save money along the way.
Use used boxes – instead of buying new cardboard boxes or renting plastic ones, you can use used boxes for packing. You can get free boxes from grocery stores, liquor stores and other shops. They will be happy to give them away because they usually recycle them. Make sure the boxes are sturdy, clean and strong enough to hold weight you need them to withstand.
Give away your boxes – after you move into your new home with help of a trustworthy man and van in Hook KT9, for example, don't let your moving boxes sit in your garage or attic. Give them to away to people who are also moving or need them for other purposes. Ask your friends or neighbours if they need them or join an online giveaway community and put up an ad.
Donate appliances that don't work
Before you toss them to the trash, know that you can donate appliances, computers and other household items that are difficult to recycle. Even though they are not working, they are still useful in terms of their reusable parts. Many organisations will take them and fix them. Also, handymen and stores that repair computers or mobile phones might be happy to take them.