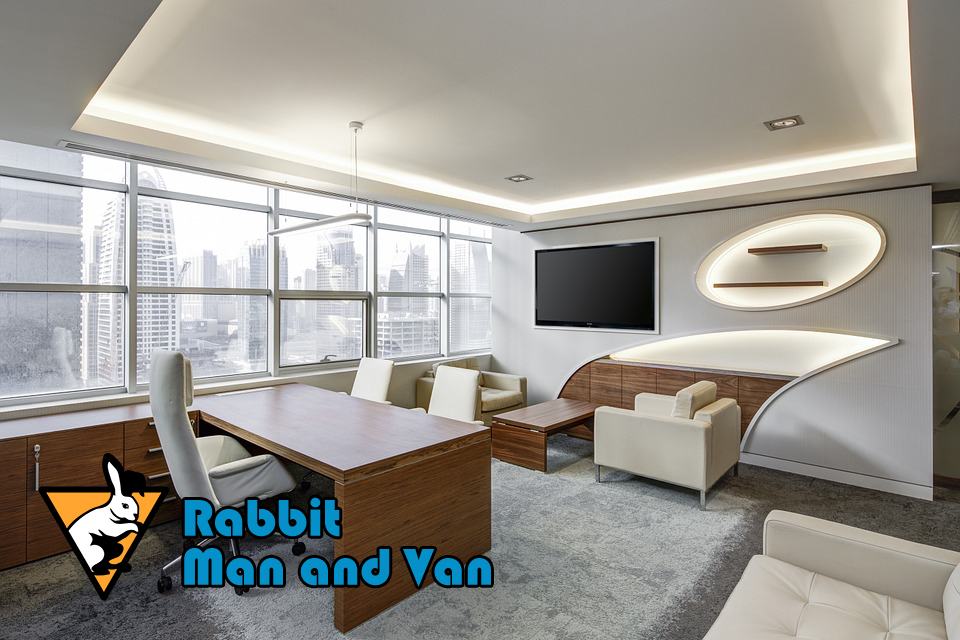 If you are planning to relocate your office, you need to make thorough preparations and organise it from start to finish. Even though it might seem challenging, with the help of your staff and the assistance of a reputable business removals company in London, moving office will run smoothly and quickly. Here are a few simple and yet useful tips that will help you organise your office relocation.
Create a moving checklist
The first step is creating a feasible checklist or a timeline with the help of your employees and managers. It is crucial to start with preparations as soon as possible. You will need at least three months to move a small office and up to six months for a large office.
What is your budget?
One of the first tasks is setting your budget because a lot of things will depend on it, like hiring movers. You first need to identify your costs to be able to plan how much money you can spend on certain aspects of your move.
Get the layout of a new space
Gather all necessary information about the new office space. It is important that you know how much storage space you will have, where the outlets are and other. Compare the current and new space to determine whether you need to make some changes to prepare the new space for work.
Get your employees involved
Each employee should participate in the removal. They need to pack their own desks, files and personal items. Also, your staff can help you identify issues with the current space so you can find solutions you will apply before you move to a new one. Ask for their opinion, ideas and input. They will feel valuable and help you organise your relocation efficiently.
Keep everyone informed and updated
To control the situation and keep all staff members notified about moving details, you should set regular meetings. A clear communication is essential to reduce the stress a move can cause to everyone involved. Be open and honest and encourage staff to ask questions if they have concerns.
Hire a reputable moving company
Hiring movers that specialise in office removals in exactly what you need to move your business safely and swiftly. Before you do, make sure you do your research to find a trustworthy and reliable mover at the rate that will fit your budget. You can ask your employees to:
Do the research
Compare prices
Check the company's history, reviews and complaints
Check insurance options
It is a good idea to choose a packing service as well. Even though the staff will pack their desks and personal items, you will need professional packers to pack computers, printers and other items that require special care.
Inform your clients and service providers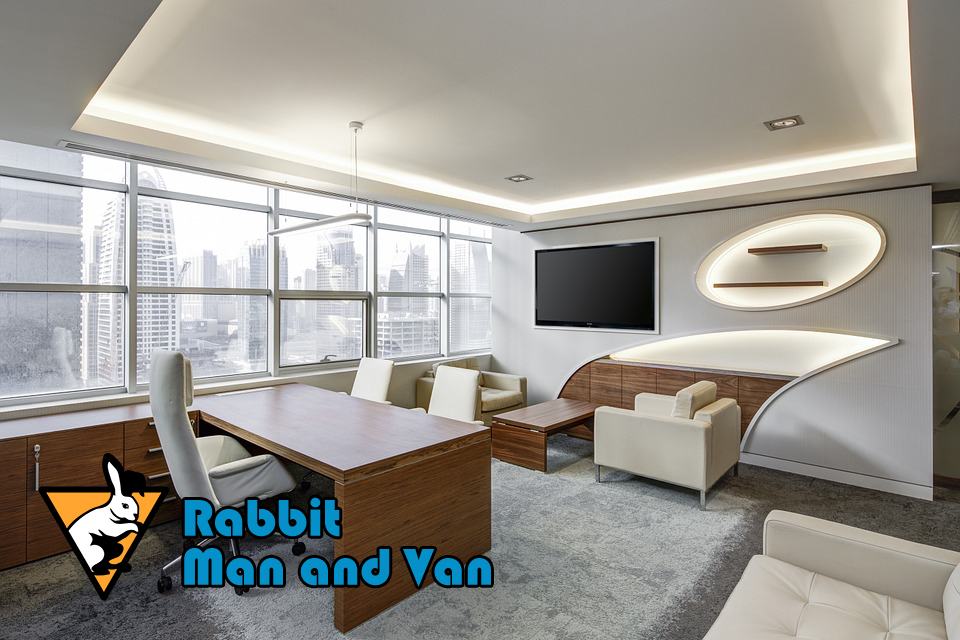 Inform your clients and suppliers about the move. If there are any changes considering how the business will operate during the move, make sure your customers know so that they can expect changes. Ask them for understanding if your business will be shut down for a day or two. When it comes to service providers, you can keep your current suppliers or switch, depending on network infrastructure or location.