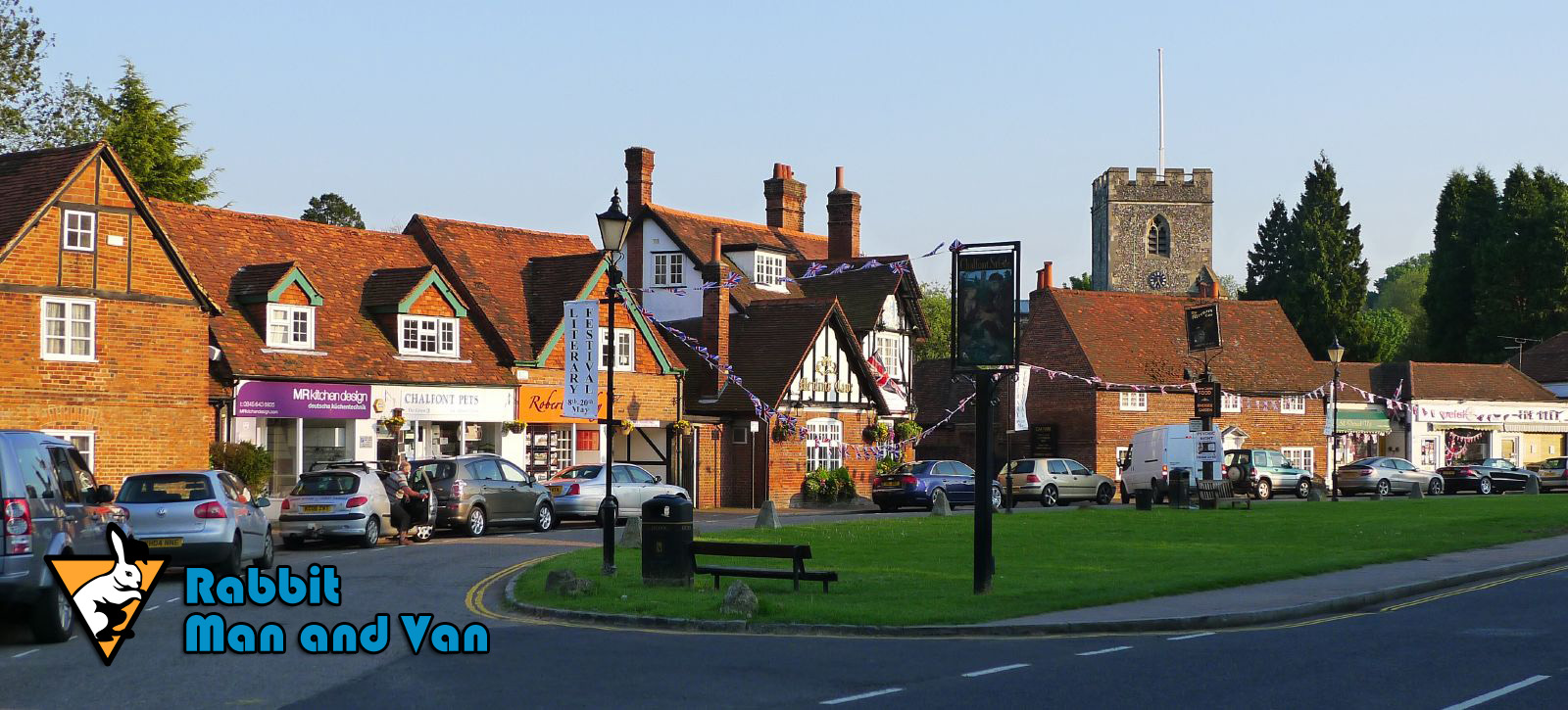 The cost of living in London has always been high and even though the English capital is no longer present in the top 10 list of world's most expensive cities to live in, many families and young professionals are being priced out of the Big Smoke. If you too find it difficult to make ends meet in London, relocating to some other city or town in the United Kingdom may seem like an attractive alternative to you. Just make sure you rely on affordable nationwide removal services in London if you want your move to be easy on your budget. Also, be careful when you are picking your new town because some places in the country are even pricier than London's most desirable districts. This year's most expensive towns in the UK feature places where the average property price often hits the million-pound mark. Among them are:
Virginia Water (Surrey) – £1,4 million
Beaconsfield (Buckinghamshire) – £1.1 million
Cobham (Surrey) – £1.1 million
Chalfont St Giles (Buckinghamshire) – £1 million
Esher (Surrey) – £1 million
Radlett (Hertfordshire) – £992,700
Gerrards Cross (Buckinghamshire) – £940,600
East Molesey (Surrey) – £888,200
Henley-on-Thames (Oxfordshire) – £879,100
Weybridge (Surrey) – £877,100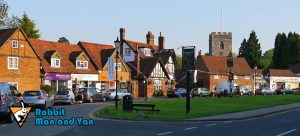 As it can be easily seen, most of these towns are set in Surrey. This county has always been attractive for well-to-do property buyers since it is located right next to London. Similar is the case with Buckinghamshire. The county also borders with Greater London. What is more, it is well-known for its natural beauty and cosy and charming English cottages.
Pictured: Chalfont St Giles
Virginia Water
Located in the county of Surrey, Virginia Water has been one of the priciest towns outside of London for the past half a decade. It is estimated that the average home price in the area is nearly £1,404,000. If you are a wealthy individual who appreciates breath-taking views, golf and a convenient commute to the English capital, you are guaranteed to fall head over heels in Virginia Water. There are just about 6,000 people who live in the town and among them are Sir Elton John and Sir Bruce Forsyth.
Beaconsfield
This is a very well-connected town which is situated in Buckinghamshire and the train trip to London Marylebone will take you less than half an hour. Although to buy a house in this part of the country, you will need an average of £1.1 million, paying such a sum of money will give you the opportunity to live in a place that seems stuck in time. That is because many of the properties in Beaconsfield date back to Georgian or even Tudor times.
Cobham
The average home price in Surrey's Cobham recently hit £1,104,608 and for that price, you will get access to top schools (both private and public ones), as well as the fantastic opportunity to live in a family-friendly place with a strong community spirit. The choice of properties in the area is fantastic and it features everything from simplistic traditional cottages and flats to large luxury houses.