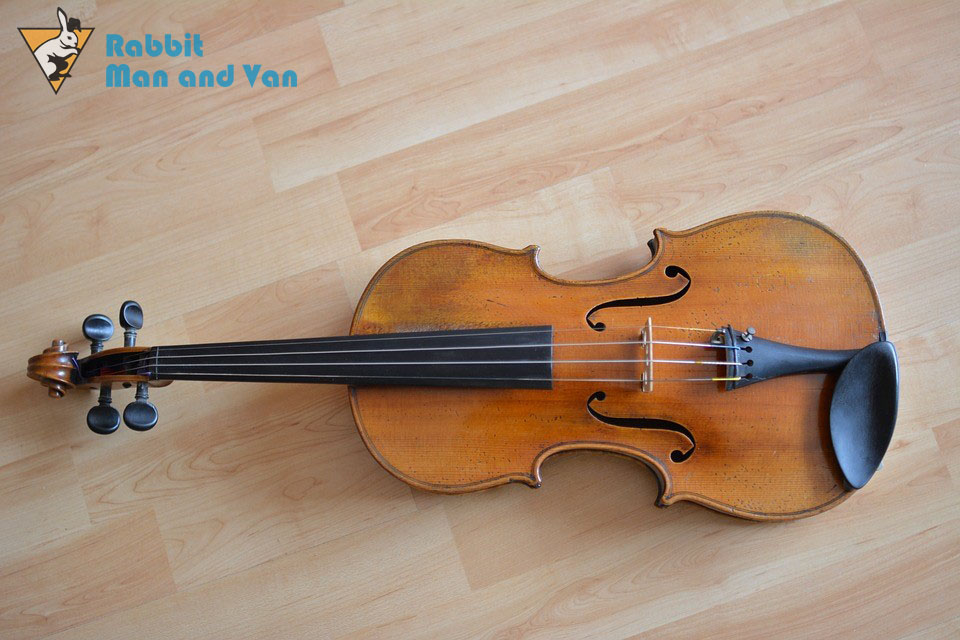 Unless you are moving a mouth organ, cabasa or a triangle, packing musical instruments for a house move generally requires professional help. That is even more true if you are dealing with a large piano or a delicate antique violin, for example. Having the right professional by your side, like a skilled man and van in Herne Hill SE24, can make all the difference. Plus, professional moving companies usually offer insurance coverage which is a must when you are moving a valuable musical instrument.
What you will need
If, however, you have decided to reduce some of your relocation expenses by doing all the packing yourself, make sure you have the following materials when you prep your musical equipment for the road:
Hard case or a sturdy moving box;
Bubble wrap;
Paper or old pieces of cloth;
Also, it is always best to put the instrument in a case, preferably a hard one. That will provide it with better protection. Nevertheless, if you do not have one, you can simply pack the instrument in a durable cardboard box. Our advice is to use the services of a moving company that offers fast packing supply delivery in London. In that way, you can get your hands on quality packing supplies which are used by the professionals.
Packing brass musical instruments
Brass musical instruments such as trumpets, French horns and trombones, must be wrapped in bubble wrap before they are placed in a case or a moving box. This will prevent them from getting scratched or broken when they are moved around. Also, remember to remove the mouthpiece and to wrap and pack it separately.
Packing string musical instruments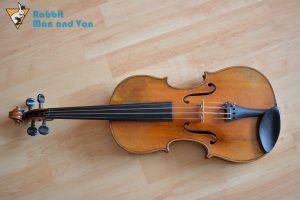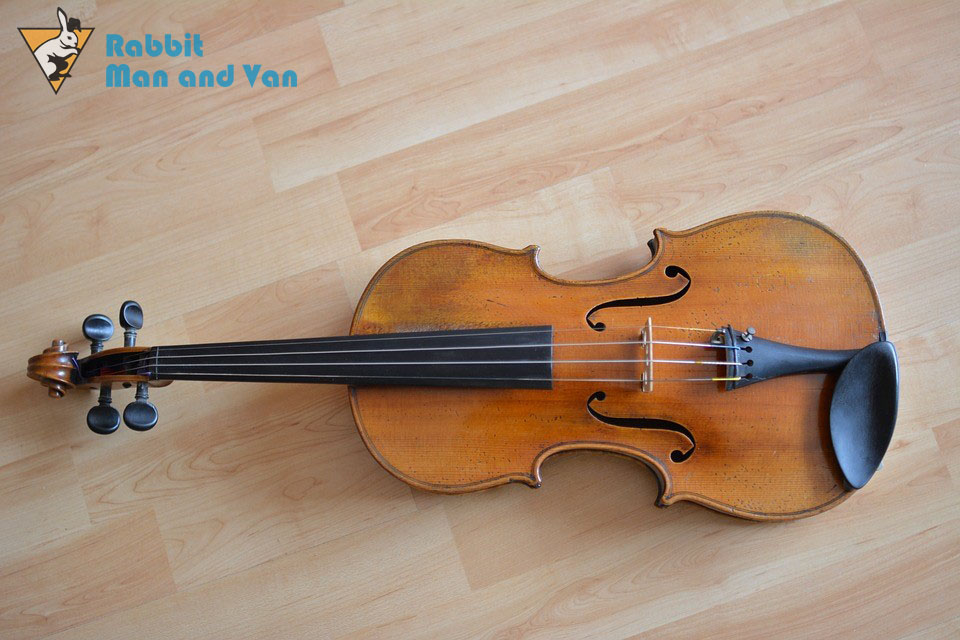 To prepare string musical instruments like guitars, violins or cellos, for a move you will need to loosen their strings a bit. In that way, they won't get hurt from any extra tension they may experience during the relocation. It is not recommended to remove the strings because that may make the restringing processes trickier and slower than the usual. Also, it may require you make some additional adjustment to the instrument. Once again, it is best if you cover it with bubble wrap and you put in a case. Fill the space in the case or the box with small pieces of cloth or with paper to prevent the instrument from shifting.
Packing big musical instruments
When it comes to the packing of large musical instruments, you will need a more specialised approach. That is because you cannot use the string musical instrument packing technique for pianos, for instance. A piano must be wrapped in protection blankets and it needs to have floor pads attached to it. The former will protect the piano and the latter – the floor under it. If you are a proud owner of an entire drum set, take it down to pieces and pack each element separately. In fact, you should always remember to pack musical instruments in separate boxes or cases. The opposite would be a mistake as it may completely damage the equipment that has been packed together.