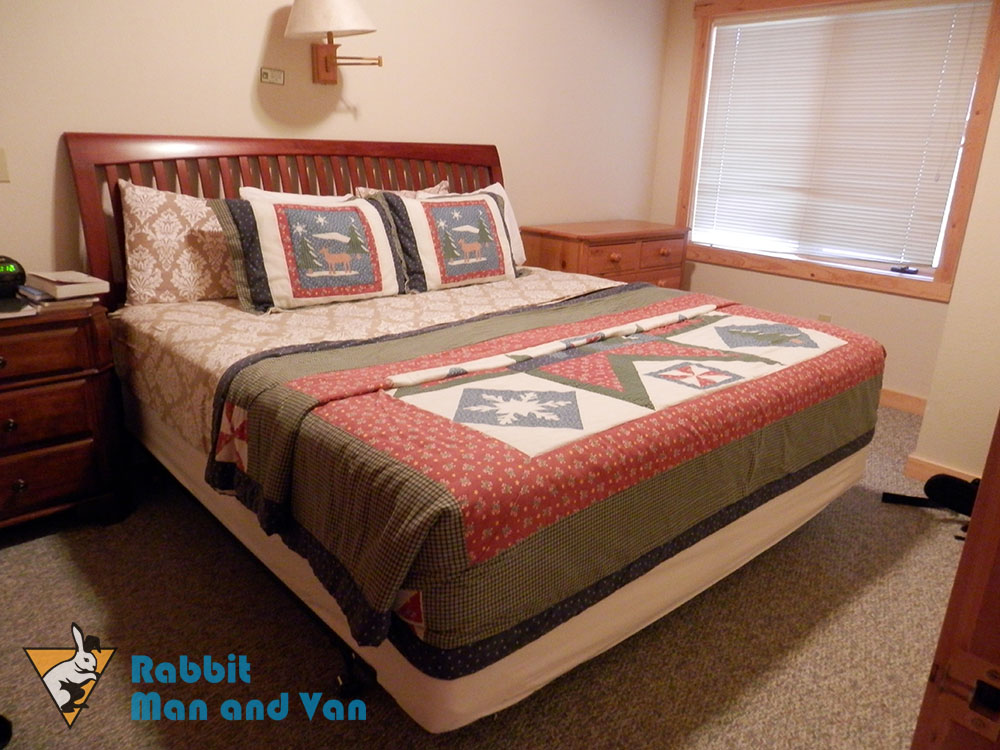 When planning their relocation, many people get caught up in various trivial matters like what type of moving boxes to buy or how much packing paper will they need. That is why they often forget about the elephant in the room or in other words – the heavy furniture that they need to move. Don't allow yourself to make such a mistake because that can greatly slow down your relocation process and increase your moving home costs as you will need to load your big sofa back on the van and transport it to your old house.
Carefully measure everything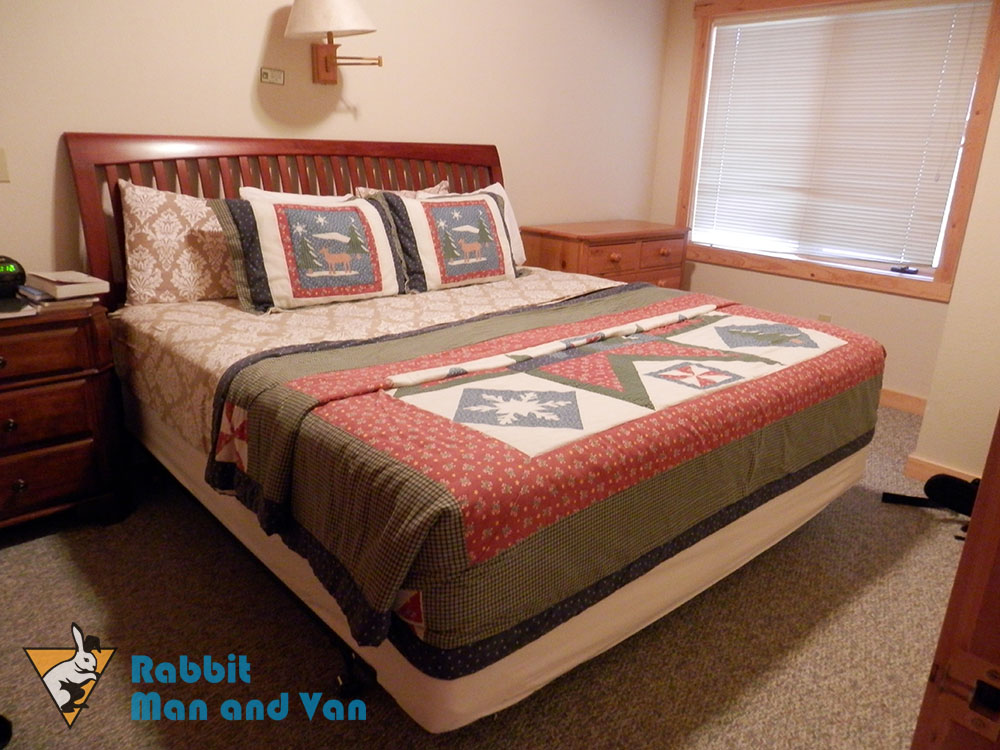 To save yourself any unpleasant surprises, simply measure all the dimensions of your furniture pieces. Also, head over to your new home and measure the doors of the different rooms in it. Even if you are moving in a spacious property, like one of the lovely Victorian houses in Castelnau SW13, don't skip this step. While it is true that London is abundant is spectacular large homes, it is also true that the doors in many of them are rather small and narrow. Also, make sure you meticulously write down all the dimensions you have measured. That will help you see which of your furniture can come with you to the new house and which will need to be thrown away, donated or sold.
What solutions do you have?
But what if you forget to measure all of that? Well, don't put everything back in the van because there is still some hope. You may be able to get your bulky furniture inside the property if you:
Disassemble them
Try different angles
Remove the doors
Hoist the furniture through a balcony or a window
Disassemble
Try to disassemble the problematic furniture. First, try to remove the legs of the piece or pieces and if it still does not work you may need to fully dismantle it. Most removal companies offer special furniture assembling services of which you can take advantage once the piece is in the house.
Try different angles
Twist and turn the furniture so that you can test different angels. Make as many manoeuvres as you can and you may be able to get even that extra-large armchair in the living room. Also, if the furniture piece is made of a lot of soft materials, you may squeeze it through the door if you turn it in a vertical position.
Remove the door
Even if the dimensions of your furniture will allow them to easily fit into your new house, you should remove the doors from their hinges. That will not only allow your items to easily go through them but it will also prevent both the door and the furniture pieces from being accidentally scratched in the process.
Hoist the furniture pieces through a balcony or a window
Before you wave your white flag, you may try hoisting the problematic furniture through a large window or a balcony. But under no circumstances should you do that on your own. Use the professional help of a trained team of movers.