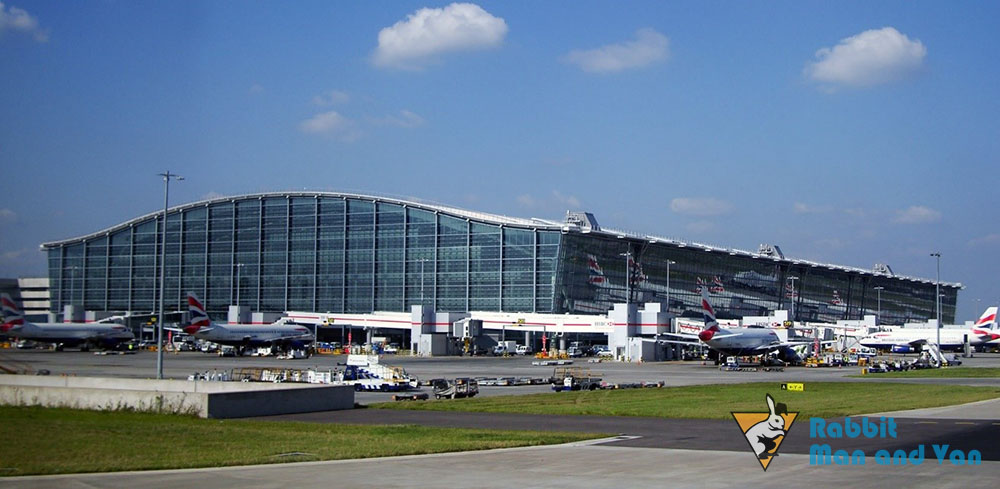 The London Borough of Hillingdon has a population of over 304,000 people and it ranks as the second biggest borough in the UK capital. It is made up of 17 different districts which are subdivided into various areas and localities. The truly special thing about Hillingdon, however, is that it is a borough that is made up of two distinctly different parts – south and north.
Hillingdon's northern part
The northern districts in the borough are predominantly suburban and residential in character. Yet, that does not mean that this part has a high population density. Quite the opposite, some areas on this side of Hillingdon are not inhabited by a lot of people. One of the main districts in the borough's north is Ickenham. It is a great place to settle in since it has very picturesque. That is because it has grown around an old village and it has a special charm.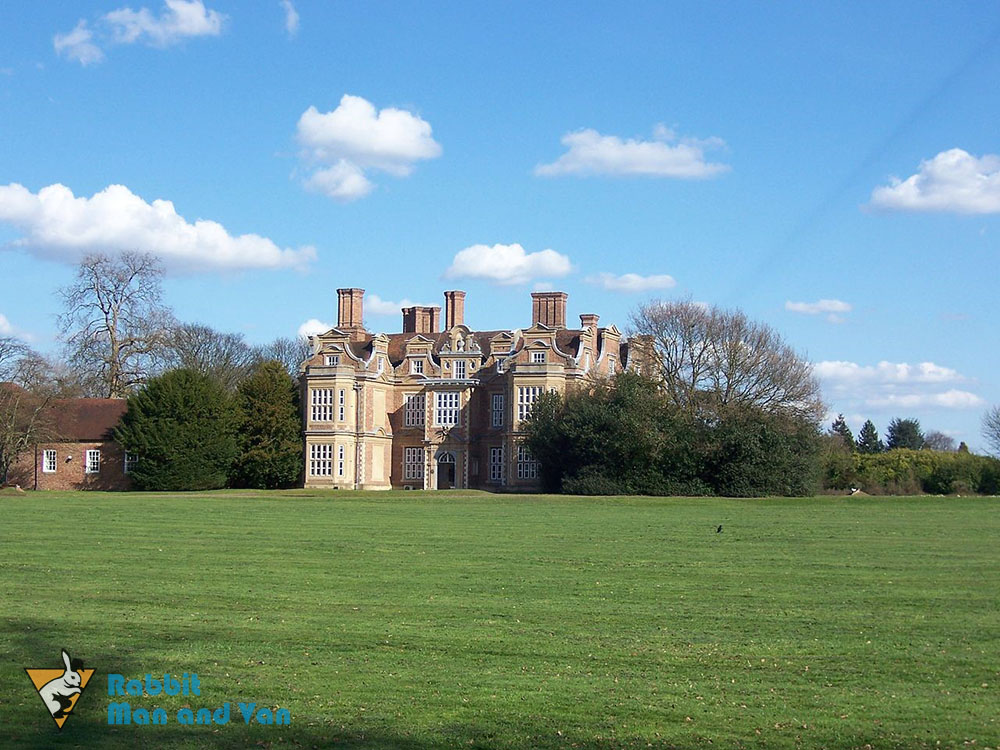 A few years ago, archaeologists even discovered the remains of Roman settlements in the area. As a result, Ickenham has a few scheduled ancient monuments. Those are archaeological sites or old buildings that are under protection and of a national importance. One such monument is Pynchester Moat which is located on the River Pinn. Ickenham Green and Ickenham Marsh also fall into that category. Ickenham also hosts a biennial festival which is simply known as Ickenham Festival. The first edition of the event was organised back in 1976. The festival is held every June so if you intend to move to this suburb in the summer season you may want to schedule it before or after the event. If, however, you hire a vetted moving van company in Ickenham UB10, you will not need to worry about the crowds that will come for the festival. Moving van specialists who are experienced enough know how to handle such a heat using their skills, practical knowledge and modern equipment.
Hillingdon's southern part
The suburban area of Hillingdon UB8, UB10 is set namely in this part of the borough. As you can probably guess, the London Borough of Hillingdon borrowed its name from this particular locality. The name of the Hillingdon area actually means "a hill of a man named Hille." Sounds confusing, doesn't it?
The southern part of the borough is more industrialised. Although the diversity of companies and factories in Hillingdon was much greater in the past, there are still many large corporations that are set in the area. The town of Hayes, for example, is a hotspot for such companies. From H.J. Heinz to EMI and Nestle – many big international businesses are located on its territory. It can be said that thanks to the decrease in industrial activity in the town, Hayes has become a much more attractive spot. It offers a winning combination – fast and reliable transport links to the city's centre and relaxed suburban atmosphere. If you find this rare mix appealing you should consider moving to Hayes. Rely on speedy man and van services in Hayes UB3, UB4 and you will wrap up your relocation in no time.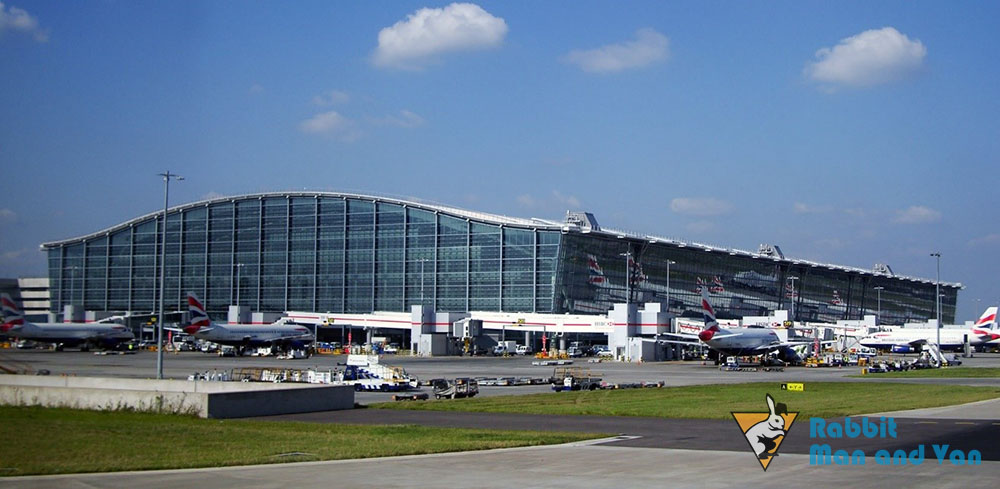 One of the biggest employers in the southern district of Hillingdon is Heathrow Airport due to the facility's close proximity to it. A great part of the business activity in the borough's south is related either to hospitality or air transport. Many of international airline companies have chosen to set their headquarters here. Harlington UB3, for instance, is where you will find the offices of Hellenic Imperial Airways, while British Airways and American Airways have offices in Harmondsworth UB7. The latter area may soon disappear from the map just like the locality of Heathrow did many years ago. That is because Harmondsworth may soon become absorbed by the airport as it prepares to start building its third runway.
A few other facts about the borough
Not everything about Hillingdon revolves around some industry or Heathrow Airport. The borough has seven non-league football clubs, a great variety of local pubs, as well as a number of good educational institutions among which are Brunel University and two campuses of Uxbridge College. The London Borough of Hillingdon even has its own Hillingdon Outdoor Activity Centre. If you are a fan of performing arts, you can visit one of the borough's four theatres that include:
Compass Theatre in Ickenham
Open Air Theatre in Hayes
Beck Theatre in Hayes
Winston Churchill Theatre and Hall in Ruislip