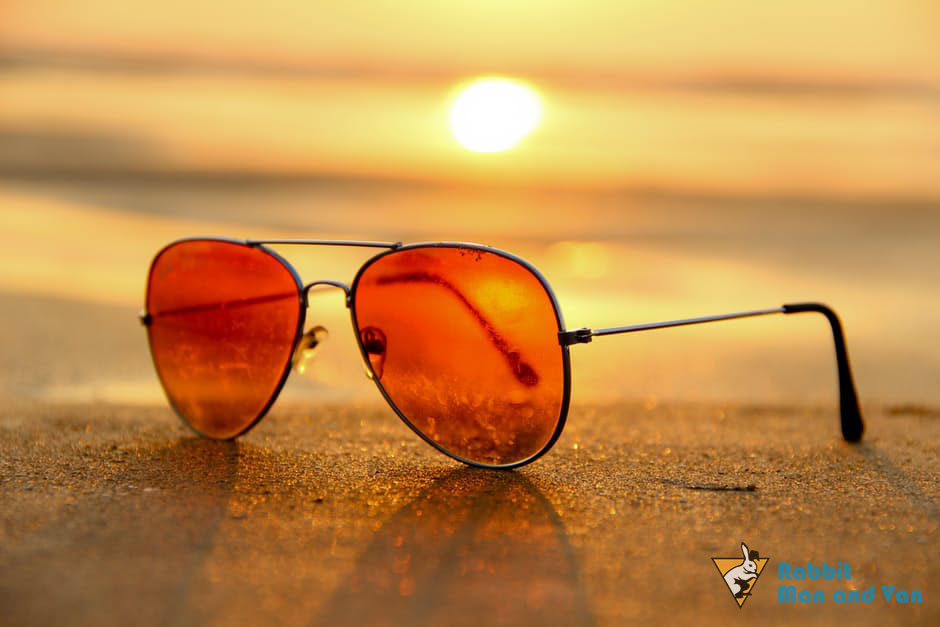 Summer is fast approaching and all the good things that come with the season are also to be expected. But is summer good for removals too? There are many pretty good reasons to think so. Let's have a look at some of them.
The weather
Warm, sunny, cloudless days… That's how most people imagine summer, even here in England. The weather is one of the biggest advantages in this time of year, and it is such when it comes to moving homes too. You are much less likely to worry about rain showers on your moving day, storms or other phenomena that will make the task of loading your boxes on a truck and then unloading them at your new location nearly a mission impossible.
The price
Believe it or not, summer is a low season for most moving companies. Most people prefer to handle their relocations before the time for the year's vacation kicks in, which means that in the months between June and September most contractor do not have as much work as they usually do. For that reason you will be able to find some pretty great bargains for sure, no matter whether you are looking to hire a local man and van in Kenley or a contractor to help you with an inter-city relocation.  Most London based man and van and removal companies offer discount packages during the summer, and the mid-week offers that are traditionally provided all year round have the potential to save you a hefty sum of money.
The opportunity to reduce the stress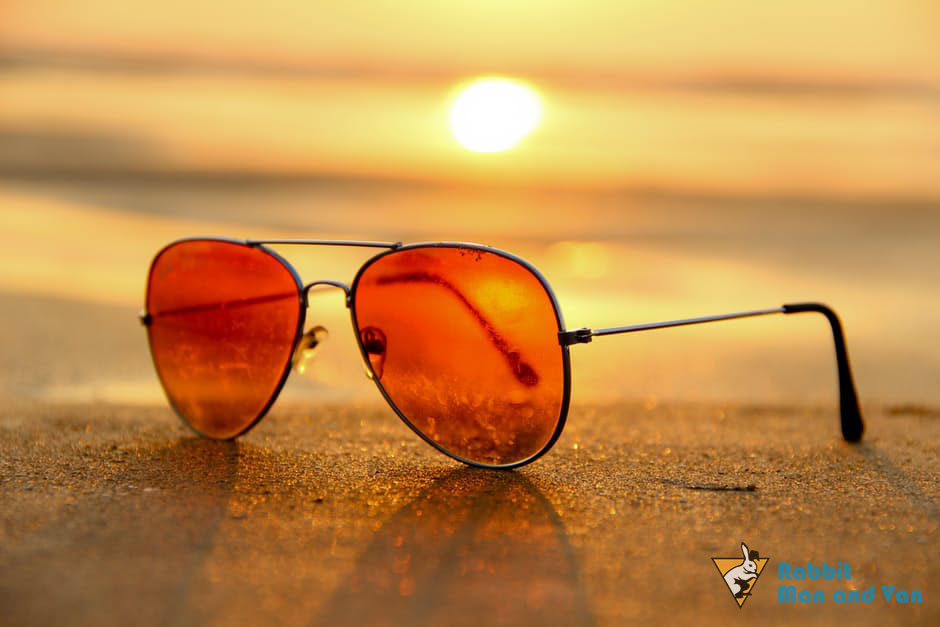 House moving is said to be one of the most stressful experiences a person can go through in one's life. There is little doubt that the amount of strain that planning, preparing for and the actual execution of the upcoming relocation can be pretty overwhelming. On the other hand, summer is known for being the happiest season. Even the fact that the amount of light and the length of a single day are greater than in any other time of the year are sufficient to stimulate you and make you feel better. So, if you will be undertaking a stressful endeavour there is really no better time than the warmest and brightest months we are blessed with.
It is highly recommended that once your move is complete you do something to relax. Taking up a leisure trip or catching up with your hobbies are immensely more enjoyable during summer, so there is another reason to consider your move for the summer. There are several really nice ideas about what to do once the boxes are brought to your new address:
Go out with your family for a dinner at a nice restaurant
Explore your new neighbourhood, its landmarks and various amenities
Take a day trip to the beach – it's summer, after all
Plan a house warming party – in the garden, under the stars, preferably, the weather will allow it.
Fly to your annual vacation abroad