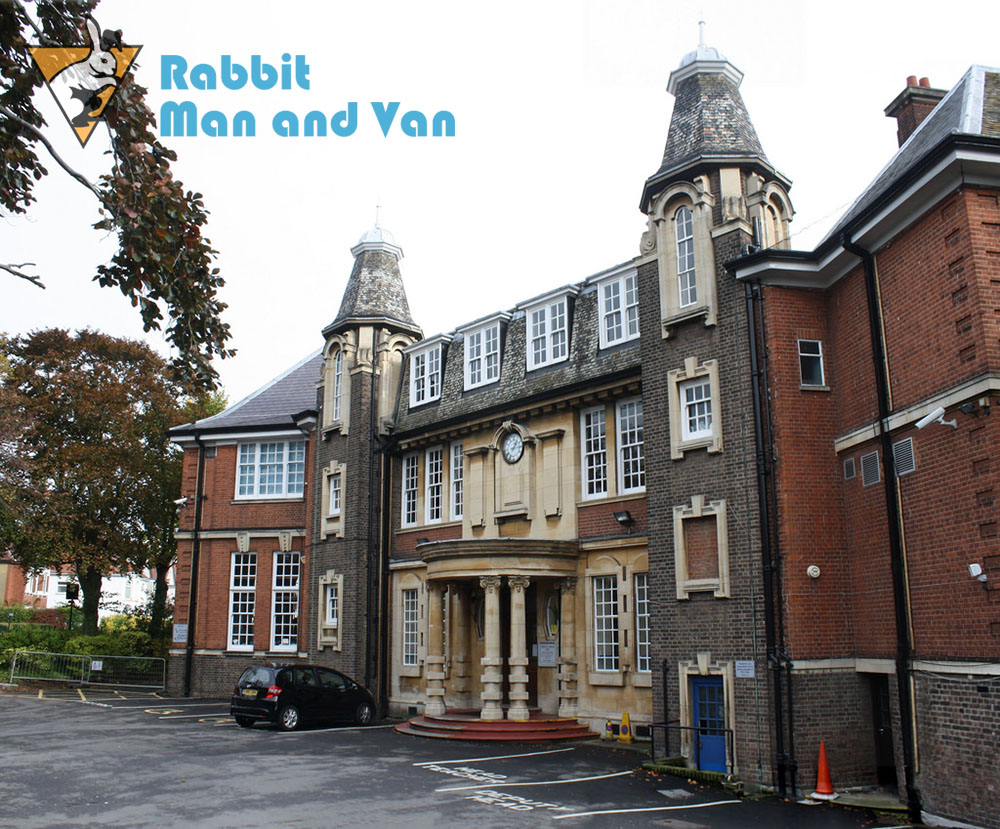 Harrow is a borough located in the north-western parts of Greater London. With nearly a quarter of a million residents, it is one of the relatively big boroughs of London. It was incorporated as a municipal borough in 1954 and it became officially a borough of London after the redevelopment of London's administration in 1965.
Reasons to live in Harrow
Harrow is traditionally considered to be a pretty great place to in. For decades now its character is defined by typical suburbia built mainly throughout the interwar period in the 1930s. It is also typically thought of as a rather affluent area, but studies show that property prices here are considerably lower than those in place with similar levels of affluence in London – yet another reason to consider moving namely here. Last but not least, crime rates here are lower than the average for London.
Location, location, location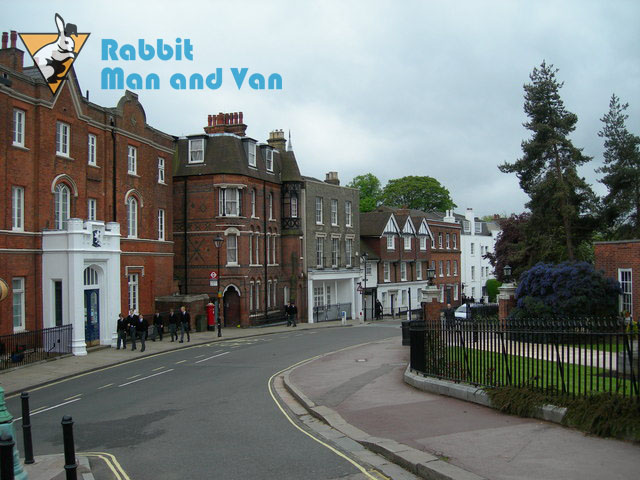 Harrow is a leafy borough because most of it is located within the premises of the metropolitan green belt. Naturally, the greatest benefit is that it is really easy to access Central London by train from here. It takes just 20 minutes to get to Marylebone, and no more than 12 to reach Euston. These facts make the different districts of Harrow perfect not only for families with kids but also for affluent singles.
Which are the best places to live in Harrow
The only remaining question is when you are looking for a house in Harrow to live in, which district exactly you have to focus your attention to. Instead of rushing to hire cheap licensed man and van in Hatch End HA5 because you have found an affordable place there, you might want to look a bit further, so that you are certain you have made the right choice. Either way, you will not have trouble finding a moving company serving the precise area you are interested in, because there are many reliable services all around.
What we would like to recommend to you is that you take notice of the older parts of Harrow. Those districts have had more time to develop than newer building projects, and they continue to be just comfortable, well connected and great to live at as you want them to be. The particular places that we would offer you are:
Harrow HA1 – the historic heart of the borough, Harrow used to be a small town in the vicinity of London, which is today much larger and has a suburban character that will not let you down. Its population is well over 33 000 as of today, and is noted for its very nice secondary schools such as Harrow School and Harrow High School, which make it the perfect choice for you if you have, or you are planning to have a family. Harrow is among other things a major commercial centre for northwest London, containing no less than two major shopping centres, parades of shops that are mainly in Station Road and so on and so forth.
The district of Harrow on the Hill used to be part of Harrow but it is today considered to be a separate area. The earliest records of the place date back to the 14th It was noted for being the place where King Charles I stopped to take a last glance of London before he fled the capital. This kind of romanticism is still present in the spirit and character of Harrow on the Hill, even though it is mostly a typical suburb today.
Check out with any licensed man and van in Harrow Weald HA3 and you will learn that it is indeed one of the most preferable residential areas in the borough today. Harrow Weald is a multi-cultural area and its only drawback is that it does not have a train or tube station located at a comfortable distance to it. On the other hand, it is very well connected to literally any other part of the capital via a number of bus routes. One of the best known and notable buildings here is the Grade II listed Seven Balls pub, which was most probably built in the 17th