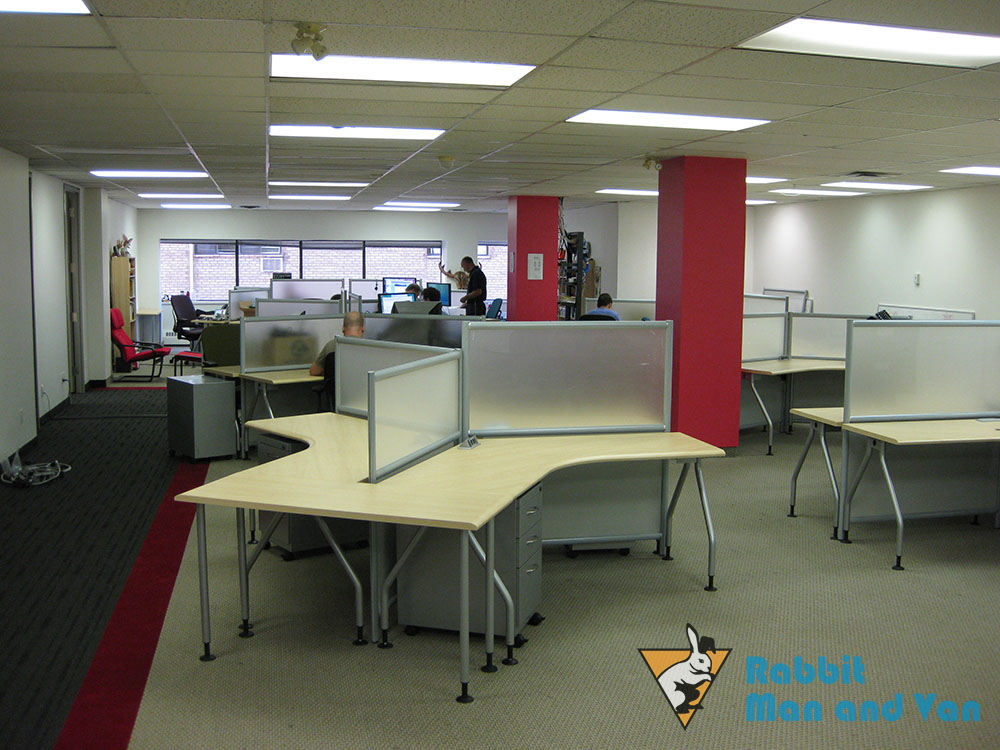 In truth any sort of relocation is a hard task especially if we talk about a full scale one. Regardless of its nature a lot of planning in advance will have to take place and there are great professional companies which will help you. In any case look for such an organisation as their value is immense and they will surely take a huge load of your hands.
Now, first of all we will start with things which are common for both instances. You need to have a second place or property to transport your things to. You simply cannot move out of one place and go nowhere. Pre-planning is essential and fortunately for you the removal company you hire will tell you what is best to do. Additionally if you decide to pay a little extra they will also bring along packing supplies.
A domestic removal holds many surprises
Most household removals go just as you picture them. Objects are lying everywhere, people put things from one room to another, there's panic and chaos everywhere. Often times the little things such as clothes and appliances prove to be the hardest to sort out. You need to have a number of small and medium boxes in order to be able to fit all of this there. Then the large things' turn comes such as fridges, sofas and electronics. Many pieces of furniture need to be disassembled in order to fit through doors and this makes things really worse. Lastly you need to have a place absolutely ready so that your family won't have to sleep under a bridge. If you can't fit all of your furniture at your new property then you might have to consider also getting storage services. Most removal companies offer that as a bonus assistance and it should not cost a fortune. All of the above show us that a domestic move can be a really hard assignment and professional relocation help is essential.
In case you are looking to have a business removal things can sometimes be easier or tougher depending on the size of your company. In case you own a little art studio then you should look for vetted removalists with experience in moving antics and art pieces. These items are not large but are valuable and very delicate. Look for a van hire company which has excellent packing supplies and full insurance. This will have you covered against all sorts of hiccups.
Now if you have a rather large business facility then a removal can definitely cause a setback. You want a large removal company to execute this job preferably during the weekend. Your new place should be absolutely ready to take all the office furniture and electronics so that you can instantly go back to your business schedule. Every day you miss work, you lose money and your employees will not be happy. Trust the expertise of your removalists and hold them to the highest of standards for maximum results.