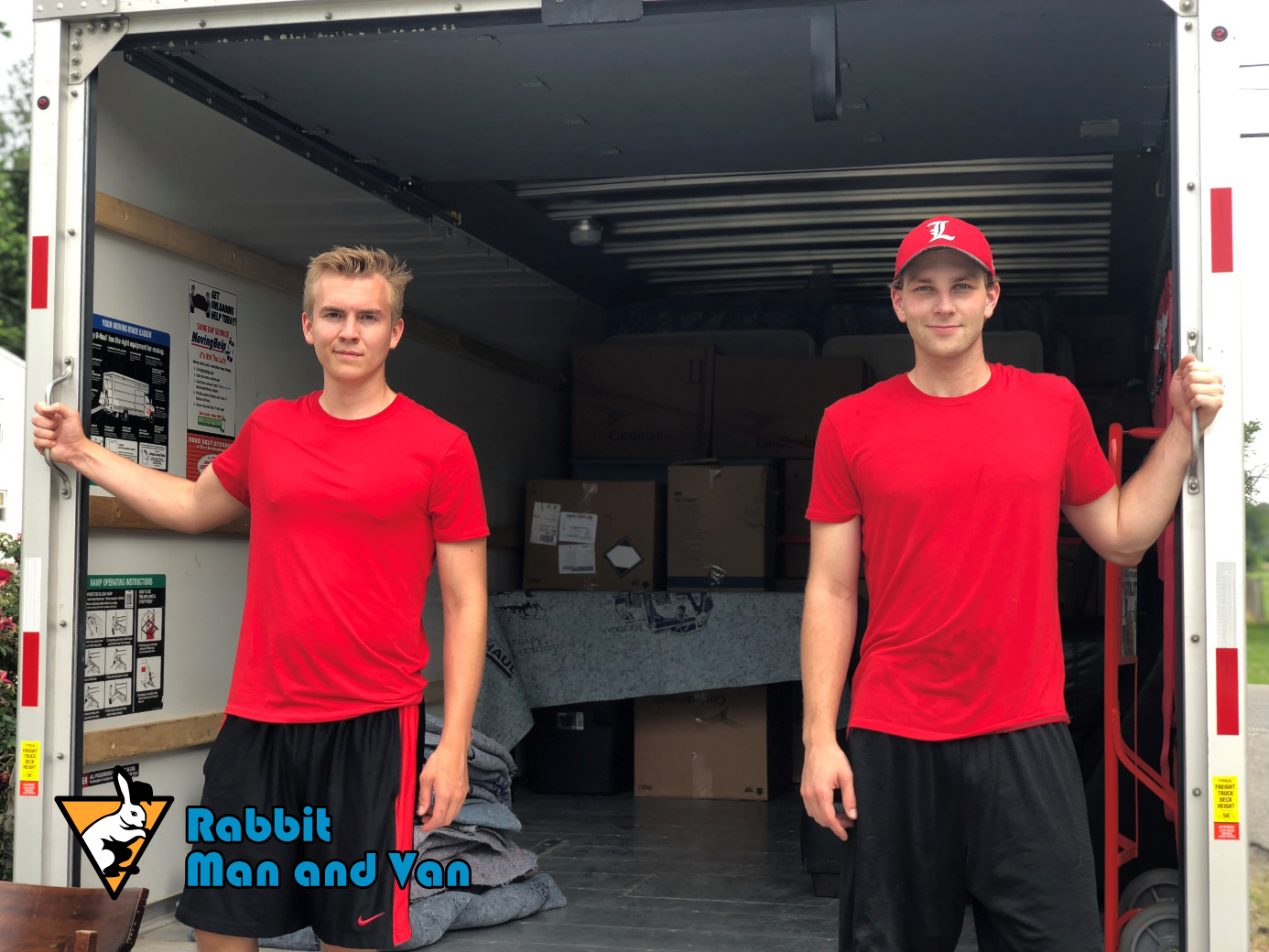 Moving home or relocating an office is always a more hassle-free experience when you use the assistance of skilled, certified and experienced movers. Aside from having the proper qualifications and all the necessary equipment, they can help during every stage of your move and to even help you:
Pack your items
Disassemble your furniture
Find a safe and clean storage unit
Deliver professional-grade packing supplies to your doorstep
But even if you do not opt for any of these extras, you will still have someone who will carry all your items to the moving truck (even the heaviest and bulkiest of them), load and unload the vehicle and plan all the tiny but frankly annoying details of your upcoming relocation.
However, not all movers are straight and to-the-point with their clients. They may say one thing but they will mean something completely different. This is why you need to learn to read between the lines, as well as to accurately decipher the promises they give you. Even if you have decided to use just an efficient small removals service in London and not to opt for a full property relocation, you can save yourself a lot of trouble, hassle and money if you learn the secret language of professional movers.
We will give you a free quote"
That's sounds promising, right? Anything that starts with a "free" sounds like a huge bargain. Still, a no-obligation or a non-binding quotation is meant to simply give you a rough idea on the sum of money you are likely to be charged. That is why it is estimated in a very rough way without taking into consideration the actual volume of items that need to be relocated, the budget or the needs of the customer. For that, you will need to get a personalised quote which is based on an on-site inspection assessment. So, a free quote is not very accurate and, in most of the cases, you will be asked to pay a different final price.
"It's OK – we don't need to park right in front of your home"
Yes, that will be OK for your movers but not for your budget. Many relocation businesses charge their clients a carrying fee if they cannot park the moving vehicle right next to the property's doorstep. Therefore, it is best if you park your personal vehicle across the street and make room for the transit van.
"We can give you a hand with the packing"
So nice of your movers to offer you their assistance so that you can pack your items quickly and more safely! But do not assume that they will do that for free. Almost all removal companies offer packing as an additional service to their clients – an additional paid service that is.
We always find time for our customers – even on busy days"
This is what we call dedication… well, not really! You see, movers charge more during the high moving season, on weekends and after regular business hours. So, when you hear that a moving company is flexible and will do its best to fit you into their schedule, do not assume that the price will remain budget-friendly.