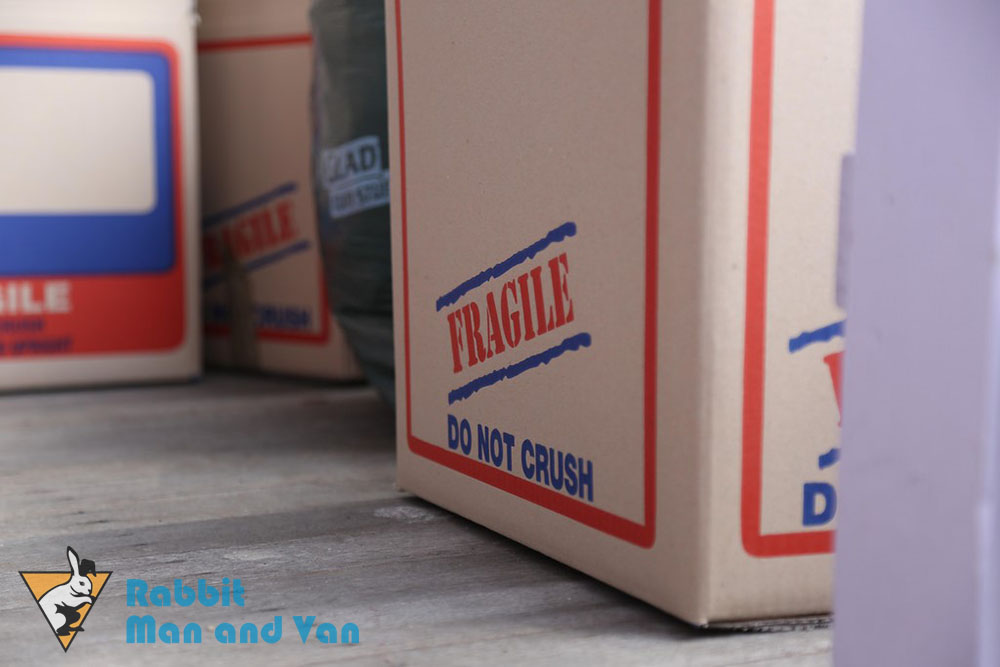 When businesses are moving office, many of them focus their efforts on making the relocation process faster and cheaper and that is quite natural. However, safety is also an important factor – possibly even the most important one when it comes to business removals. Compared to domestic moves, office relocations are much riskier because they:
Must be completed in a very narrow window of time
Involve the removal of heavy office equipment and furniture
Are usually organised by the employees themselves
It is important to consider all the risks that come with every business move, especially if you are planning to use help from your team of employees.
One word can change everything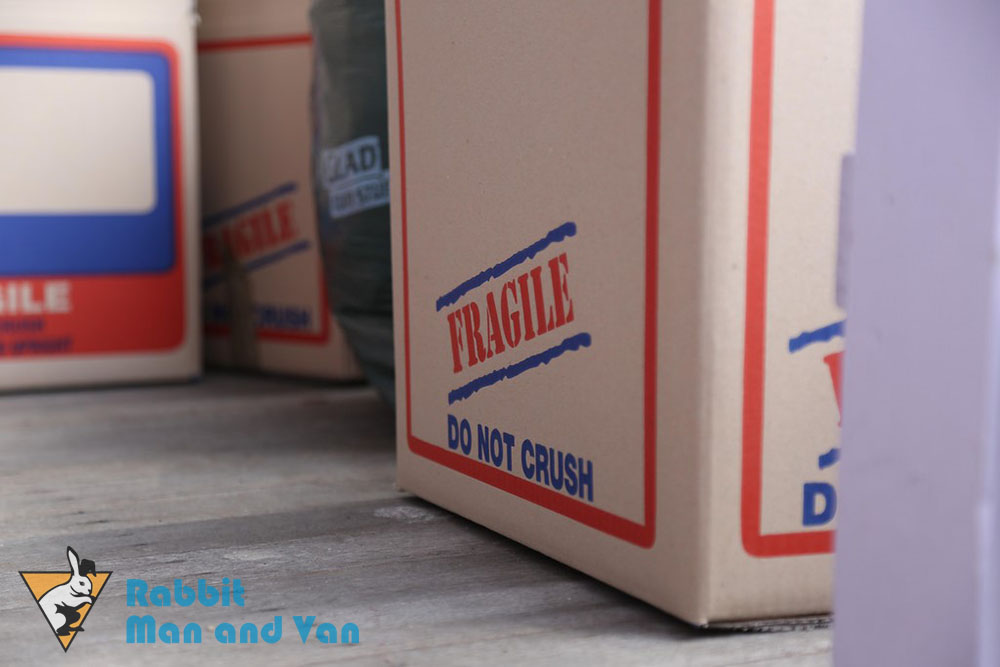 A particularly powerful word that can save you a lot of money, headaches and time is the word "Fragile." Don't forget to write in on every moving box containing fragile and delicate items. Also, use sturdy packing materials if you want your office equipment to arrive in one piece. Cardboard boxes, crates, packing paper, bubble wrap – invest in a wide range of packing supplies.
Eliminate the pile of boxes
Avoid piling up boxes in the office. All doorways, pathways and heavy traffic areas must be kept clear. That will prevent your employees from accidentally tripping and harming themselves or breaking some of the office equipment or furniture. Consider hiring a storage unit and moving the packed items there. In that way, your office move will not obstruct the work process or lead to a terrible incident.
Back up your files
Losing important data from the office computers is not something unusual during a removal. Everything can happen when a sensitive machine is being loaded on a moving van or when it has to be transported to a different city, for instance. So, have your IT team back up all of you files and information. Use external hard drives, cloud services, imagining software or all three of these options if you don't want to risk losing valuable data from the devices in your office.
Let the pros do the toughest tasks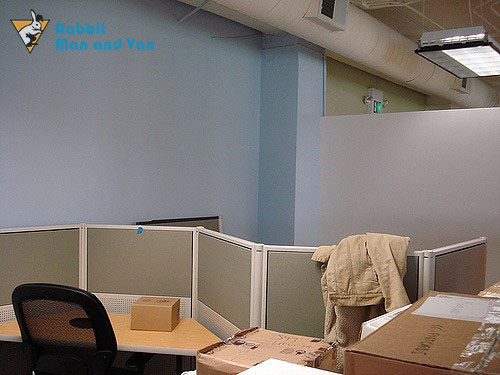 Some businesses choose not to rely on licensed office removal services in a desperate attempt to reduce their moving costs. However, there are certain jobs that should be handled by experienced and trained professionals. For example, it will be incredibly reckless if you ask your employees to lift and move heavy and bulky furniture and machines. If one of your workers gets hurt in the process, your company will suffer a huge blow to its reputation. Use the services of trusted office movers in London for other tasks like packing and furniture assembling.
Introduce your employees to their new workplace
The first thing you need to do when your business relocation is finally completed is to show your employees around the new office. But instead of talking about vending machines and other trivial matters, discuss things like evacuation plans and emergency exits. Even better idea would be for you to organise workplace safety training on the first day after the move.