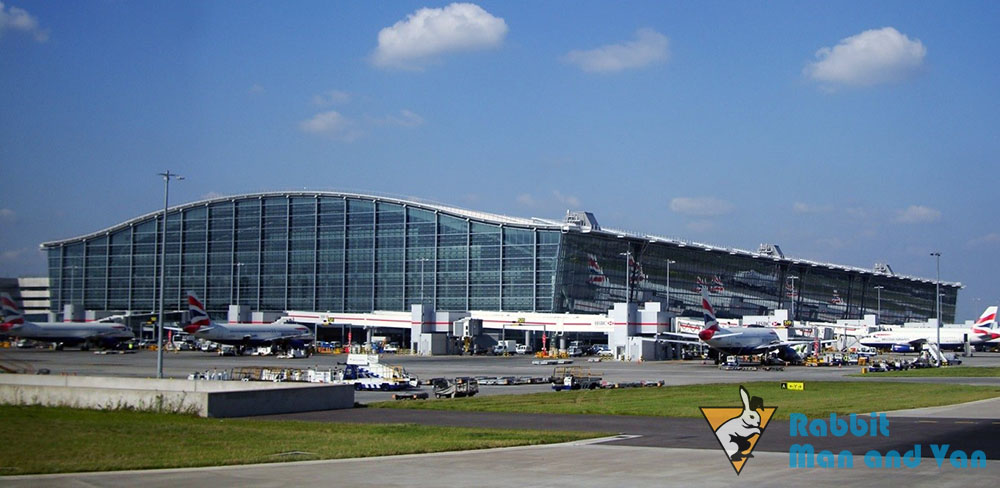 Hounslow might be a London Borough today, but only a few decades ago it was part of the historic county of Middlesex. That is certainly why some of the districts on its territory look as if they have accidentally ended up becoming a part of the English capital. This outer city borough in west London is notable for being home to one of the world's busiest airports – Heathrow. Maybe, if it wasn't for the airport, Hounslow would have still been a rural and underdeveloped part of the UK capital. The construction of the facility transformed the borough quickly and it allowed the local districts and localities to grow together with it.
Some the borough's busiest districts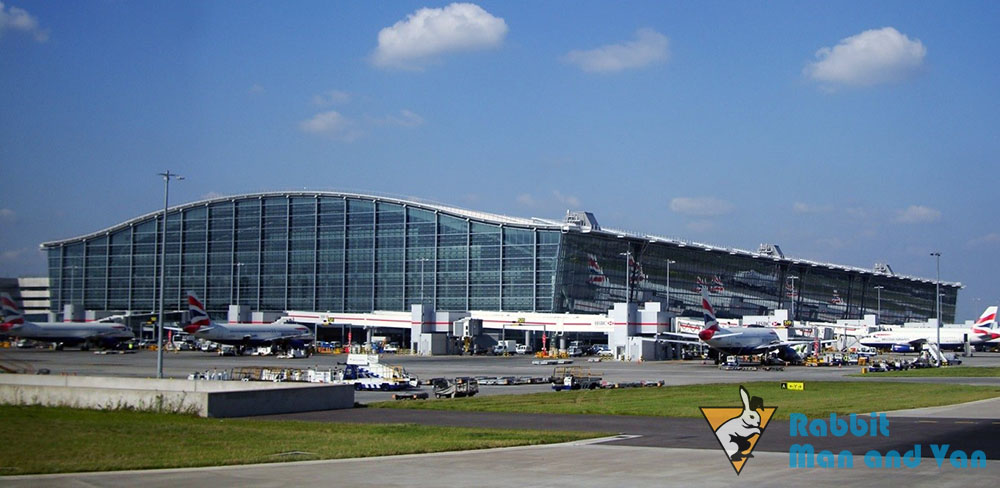 Hounslow is the administrative centre of the borough and it is often referred to as the financial district of London's west since it has established itself into one of the city's biggest commercial centres. It has numerous shopping facilities and a busy high street. In addition to that, Hounslow offers a wealth of high-quality restaurants and it has an excellent environment for small businesses to develop. That has allowed the area to become one of the fastest-growing districts in the United Kingdom. But life in Hounslow does not revolve only around shopping and business. Various cultural and sports events are being organised here every year.
Isleworth is not as big or as busy as Hounslow but it will impress you with the outstanding amenities that it offers. This small town has more than 10 schools, 7 churches, a big public library and a fantastic sports centre with all kinds of sports facilities. Also, in the past, Isleworth was a trendy spot among London's wealthiest and among those with an aristocratic background. They found the area's charm hard to resist since it was covered with some of the biggest and most lavish mansions in the capital. Unfortunately, many of these properties have been demolished but most of those that have survived to this day have the status of listed buildings. Some of the most beautiful mansions in Isleworth include:
Somerset House
Syon House
Wyke House
Isleworth House
Kendal House
Countess of Charlesville's Villa
Shrewsbury House
Gumley House
Hounslow's quiet side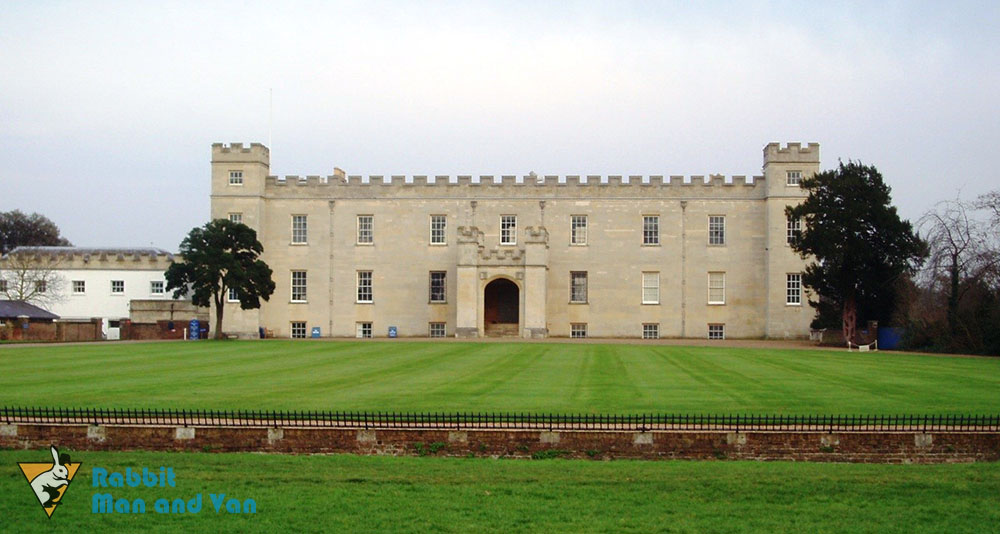 The London Borough of Hounslow is also home to a number of areas which are quite rural in character. One particularly good example for that is Hatton. This is a very small locality, part of which is also located in the Borough of Hillingdon. Before it became part of Greater London, Hatton was just a tiny country village. Nowadays, the area's close proximity to Heathrow Airport has attracted a number of international companies. Thus, industrial buildings have become a common sight here. Again, because of the airport and the planes that constantly fly over the place, Hatton is rather noisy and that certainly does not make it a particularly desirable address for people looking to escape from London's city bustle. Plus, there are zero shops in the area. One of the few spectacular things you can find in Hatton is Hounslow Urban Farm which London's biggest inner city farm.
Just like Hatton, Heston was also part of Middlesex not that long ago. But unlike its neighbour, Heston offers its inhabitants a few excellent extras. As a start, there are more than 5 schools in this suburban area and even a couple of churches which is what many London families are looking for in a neighbourhood. Some of the most popular schools in Heston are Heston Primary, Westbrook Primary, Heston Community School and Springwell Junior School.
Even though the London Borough of Hounslow consists either of small suburban areas like Hatton and Heston or of busy and lively districts and towns such as Isleworth and Hounslow, all of these places have one important thing in common. They are equally well-serviced when it comes to professional man and van services. Rabbit Man and Van has teams of skilled moving van experts in Hounslow TW3 that are available 365 days a year. The company can help locals book a qualified man with a van in Isleworth TW7 or a fully-equipped man and van in Heston TW5 for a very low price. Licensed moving van services in Hatton TW14 are also a thing despite the fact that this area generally lacks many basic amenities.