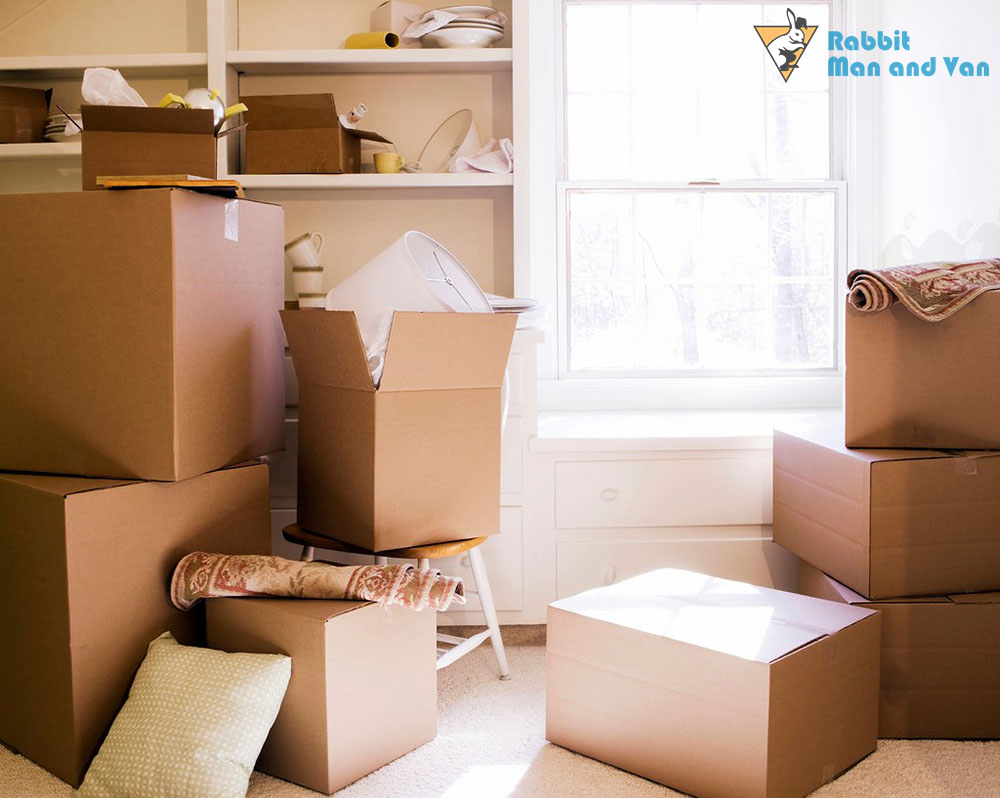 You will often hear that moving is pretty stressful. You can come across horror stories about the all the things that can go wrong when you are relocating your house, office or even just a single item of furniture. Well, the truth is that you do not need to go into panic each time you think about your upcoming removal. It can all be done with ease and without any hassle or stress. All you need to do is prepare properly for the job. And the key to a safe, sound and smooth relocation is of course, in the packing. Gathered from a host of highly experienced professional movers, the following tips and tricks are not your usual packing advice – but they will be indispensable when you start preparing for your move.
Tip #1: Do not go cheap on the supplies
It is a well known fact that moving can be pretty costly. There are many ways in which you can actually reduce the price of your relocation, but what we can assure you is that going cheap on the packing supplies that you purchase is mistake that can lead to pretty unpleasant consequences, including:
Bad durability of the boxes leading to breaking and damage of your goods
Odd shapes your items do not fit in
Questionable usability of the labelling and wrapping materials
Instead of going for the lowest price, or even buying supplies second hand, you can check out if your local man and van company offers packing supplies delivery in London.  Thus you will not have to pay that much (and even make use of the some sort of a discount) and you will have a guarantee for quality.
Tip #2: Avoid heavy boxes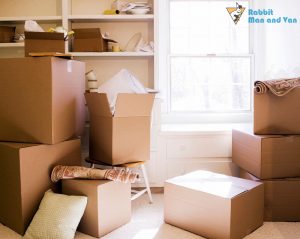 Bulky objects that have considerable weight – such as books for example – are not suitable for packing in big boxes, because that simply make them too heavy, and as a consequence – dangerous to handle. Pack your books and other heavy items in smaller boxes if you want an accident-free moving day. One other thing is that you need to make sure that all heavy boxes, much like the ones that contain fragile items, are to be properly labelled so that everyone who lifts them knows what to expect.
Tip #3: A Goods in Transit Insurance is not a bad idea
It might sound like an unnecessary expense, but a moving insurance provides you with much needed peace of mind throughout the duration of your removal. If you have valuable items to transport – no matter whether this means that they are really expensive or simply have sentimental value to you – you will be prone to worrying about something happening to them. Nine times out of ten nothing is going to happen, but that does not mean that you will not be thankful for the safety net that a Goods in Transit Insurance will provide you with. Not to mention that it will not be that expensive either. So it is something worth thinking about.